Montréal en Histoires Cité Mémoire Case Study
Understanding foot traffic across outdoor projection sites.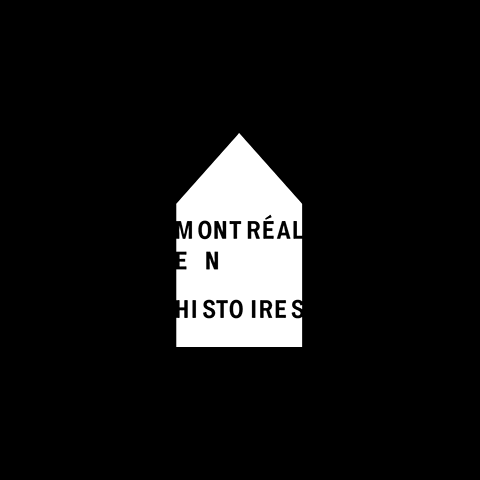 Context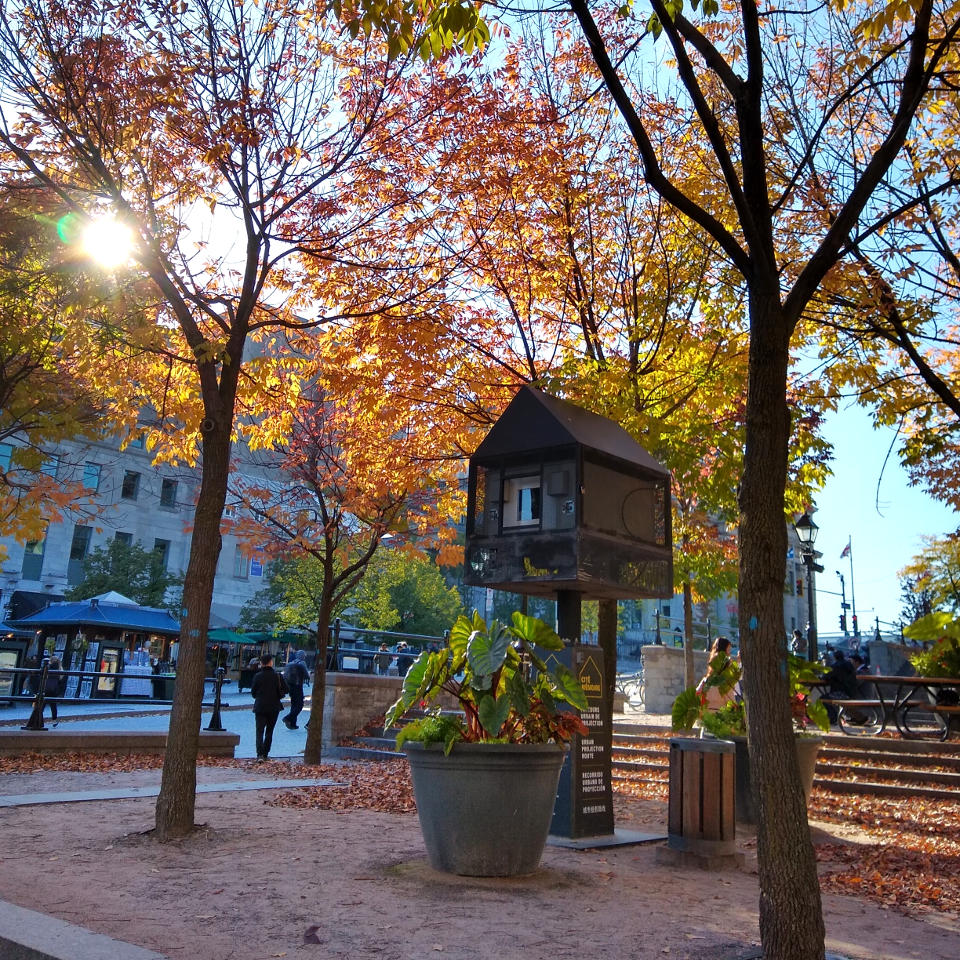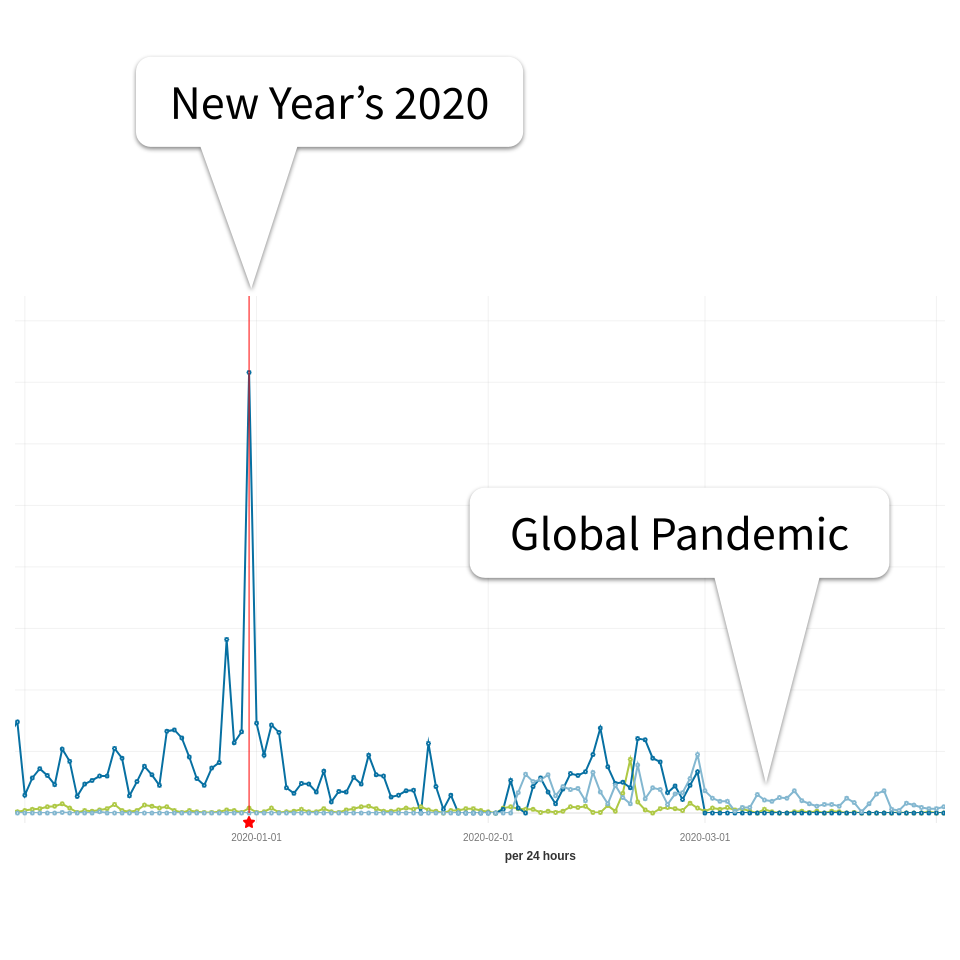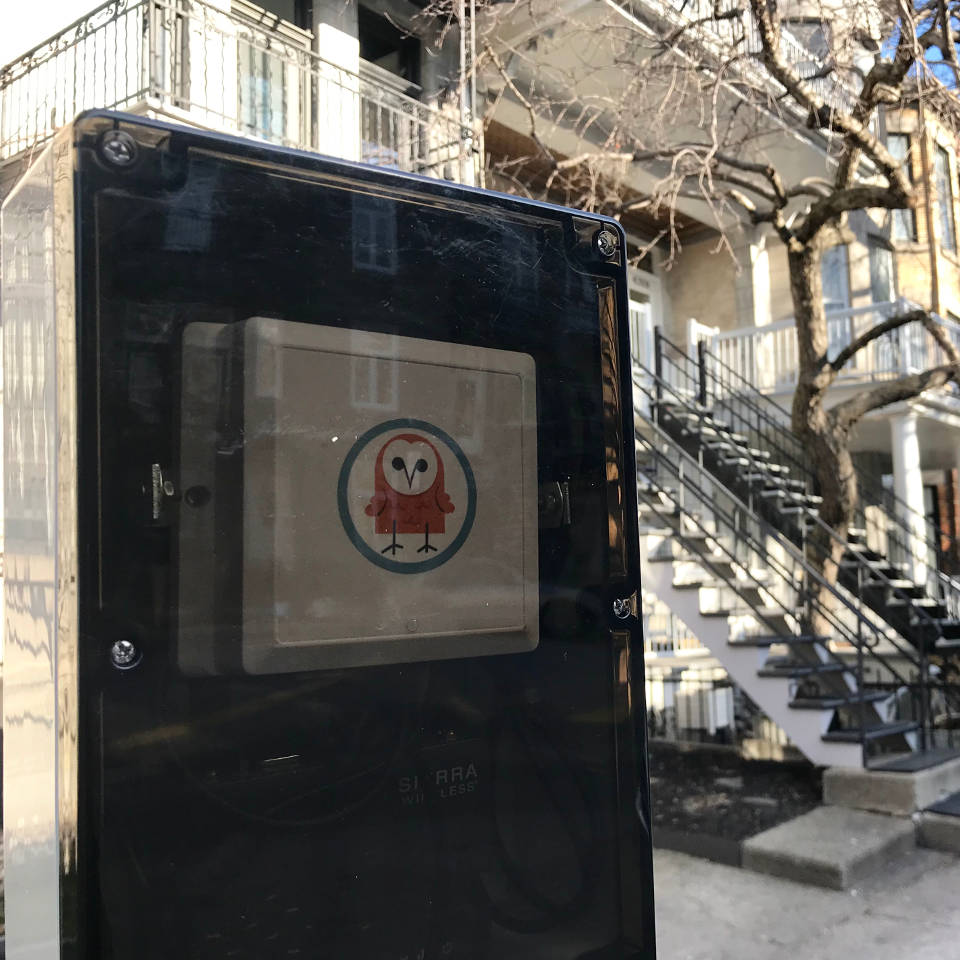 Montréal en Histoires, the organisation behind the largest outdoor projection walking tour in the world, sought a technology solution to measure visits to its urban projection sites. In collaboration with local ESG UQAM university researchers, a pilot project was deployed across three sites for year-round, all-weather operation.
Ambient Bluetooth data from mobile devices, including those running the Montréal en Histoires app, was anonymously collected by an Owl-in-One gateway at each site and forwarded in real-time to a hosted database with visualisation of occupancy analytics in Kibana. At the single site without Internet connectivity at the projector, the Owl-in-One was paired with a 4G modem in a pole-mounted weatherproof enclosure.
The time series data allowed the researchers to effectively estimate foot traffic patterns of all visitors to the projection sites, complementing and enriching the baseline analytics independently compiled from users of the Montréal en Histoires mobile app.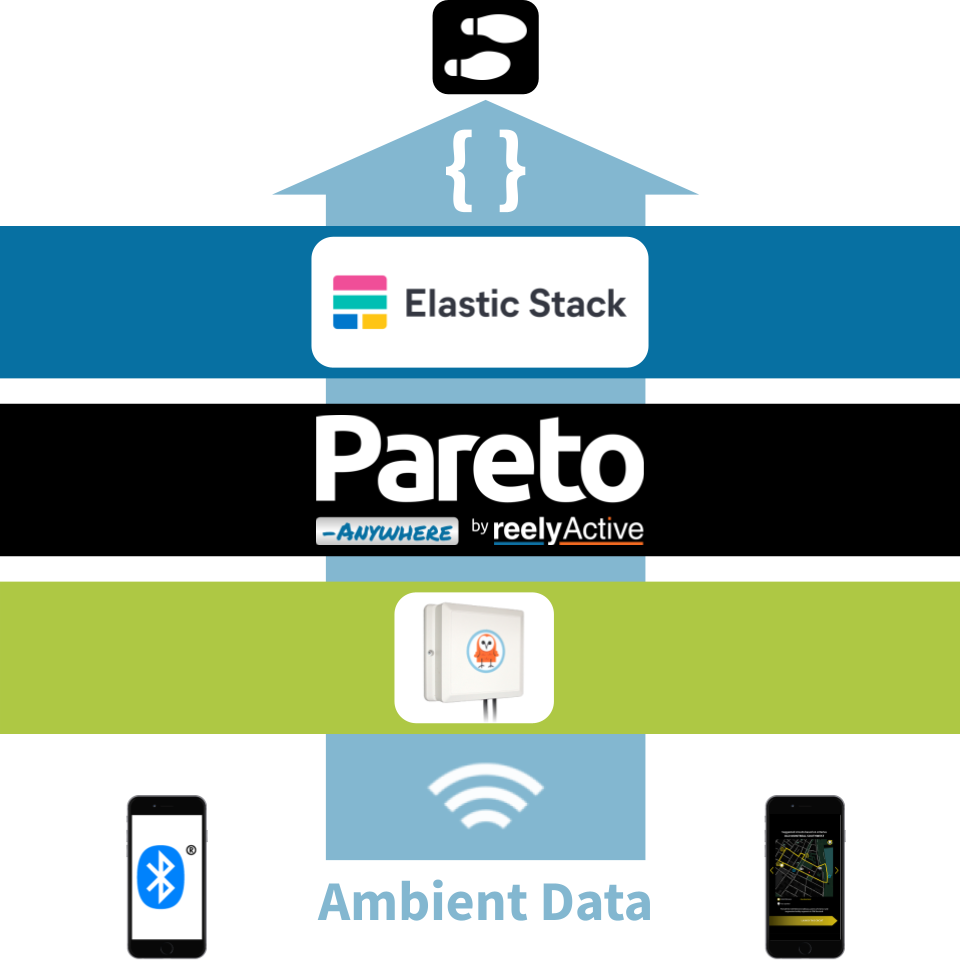 Prototyped Solution
Data visualisation and manipulation in Kibana
Pareto Anywhere instance running edge (on each gateway)
3 Owl-in-One gateways
Ambient mobile devices


(with and without mobile app)
Montréal en Histoires Cité Mémoire
Montréal, Canada
Launched 2019
Related Case Studies