MCQ Personas Case Study
Understanding visitor journeys to create better museum experiences.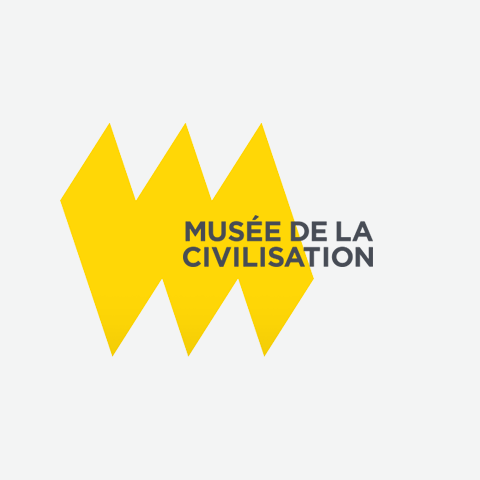 Context
The Museum of Civilisation of Québec (MCQ) wished to be able to determine how long their guests visit and where they spend their time. MLab, the museum's internal innovation lab, took up the challenge as a co-creation project with GénieLab to ultimately be tested live with guests over a two-day period.
reelyActive contributed the open source location technology platform, combining interaction detection for badged guests and occupancy analytics based on ambient data. The temporary installation provided exhibit-level accuracy and was deployed in an hour.
Visitors were invited to wear a fun badge during their visit. No personal information was collected, the wearer was simply categorised among one of six predefined personas. Upon returning their badge, the visitors could see where they spent their time via an interactive display.
The museum staff were delighted to obtain qualitative data of both occupancy and visits by persona, while visitors overwhelmingly enjoyed and supported the initiative. The project confirmed the viability of a potential permanent installation.
MCQ Personas
Québec, Canada
Prototyped 2020
Related Case Studies