Digital transformation is a
journey
Journey beyond the destination.
Beyond
Embrace the culture change of agile digital transformation
Continuously evolve, connecting subsequent intermediary goals, each aligned with the broader purpose. Adopt emerging technologies and processes to competitive advantage drawing on a wealth of community expertise.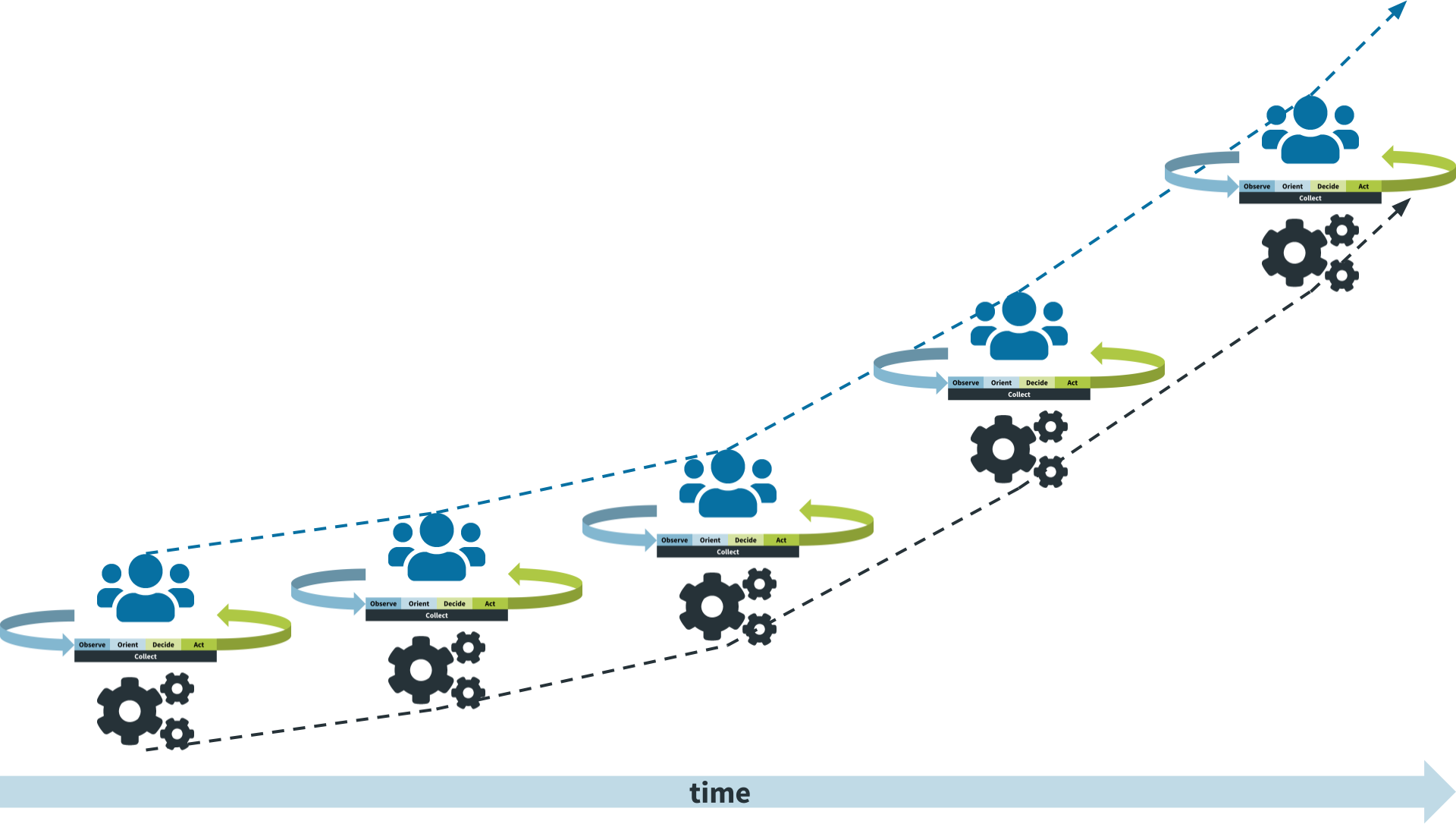 How it works
An annual subscription covers everything
1

First Contact * Contact us to schedule an intro call.

2

Intro Call

We'll listen to meet you where you are, and where you're headed, in your digital transformation.

3

Beyond Subscription We'll propose a comprehensive annual subscription to access the expertise and support you need.

4

"Ask us anything, anytime"

Working together becomes as simple, pleasant and efficient as that.
* Breakthrough clients proceed directly Beyond.
Beyond Enterprise
For enterprise adopters
Maximise the utility and return on investment across all context-aware spaces.
Beyond Integration
For integrators and developers
Maximise value from the continuous evolution of the technology platform itself.
Why it works
Our novel philosophy and approach
UNI Philosophy
Unconstrained, Natural and Inclusive.
Learn more
DEEM Approach
Discover, Engage, Experiment, Materialise.
Learn more