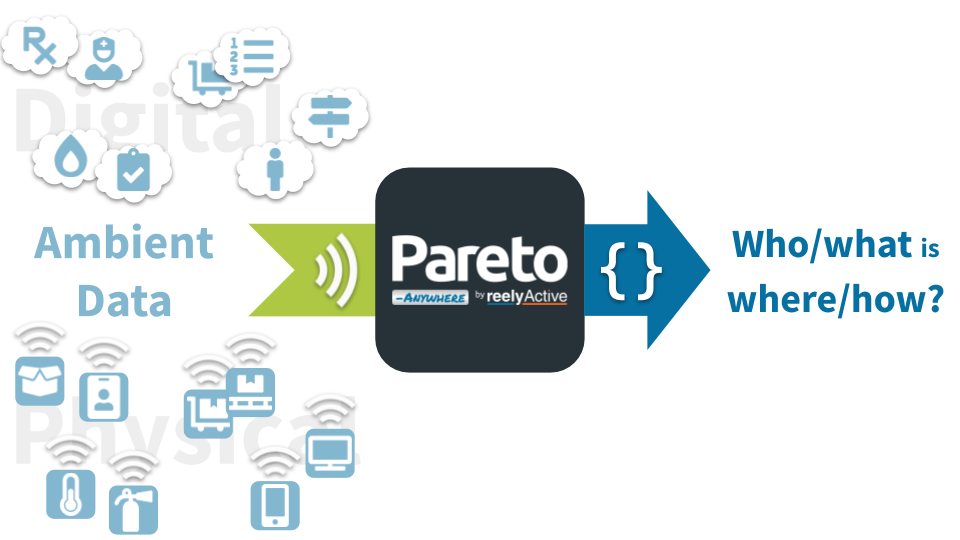 Pareto Anywhere is pioneering open source software for real-time location and context. Make sense of who/what is where/how in any physical space.
| | |
| --- | --- |
| | Occupancy analytics |
| | Asset tracking |
| | Personnel tracking |
| | Environmental sensing |
| | Interaction detection |
Application-agnostic
Application-agnostic by design, Pareto Anywhere's web-standard data stream serves any use case—typically many at once.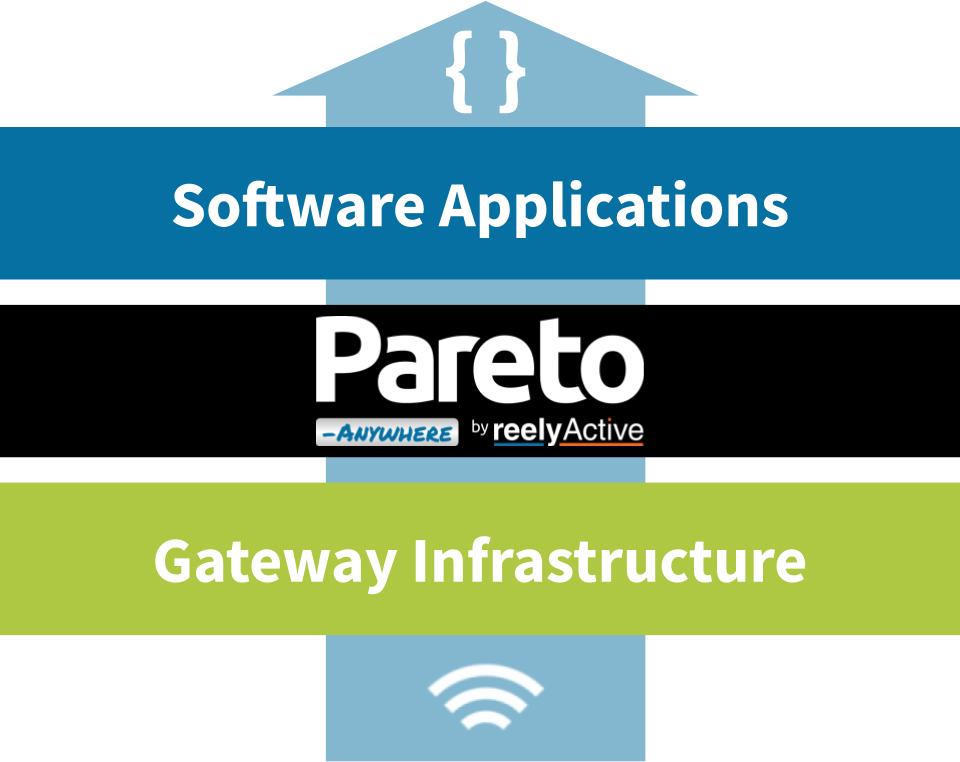 Vendor-agnostic
Vendor-agnostic by design, Pareto Anywhere works with:
Any software application
Any gateway infrastructure
Any radio-identifiable device
Run-anywhere
Run-anywhere by design, Pareto Anywhere can deploy edge, local and/or cloud, making it at home in any physical space.
By developers, for developers
Modular and extensible by design, Pareto Anywhere is the ideal launch point for application development.
Source code on GitHub
JavaScript from embedded to web
Novice-friendly docs & tutorials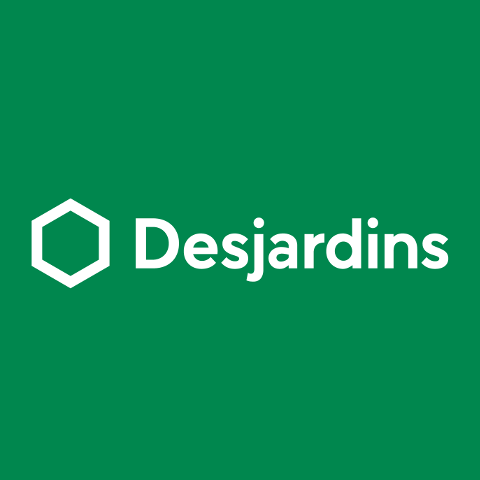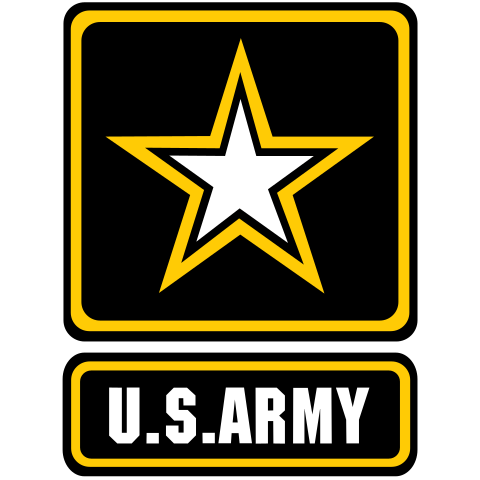 Case studies
Organisations, both big and small, successfully apply Pareto Anywhere to:
Business outcomes
Technical integrations
Free as can be
Permissively-licensed and open source, Pareto Anywhere is continuously-evolving software that guarantees:
Freedom of access
Freedom to modify
Freedom from lock-in
Questions?
Yes
The Pareto Anywhere source code and documentation are always freely accessible on GitHub. An annual subscription can be purchased to enjoy unlimited Q&A and community insights. See our
pricing page
for details.
Yes
However, unlike a traditional RTLS, Pareto Anywhere locates
any
radio-identifiable device using
any
gateway infrastructure, promoting interoperability over lock-in.
Yes
For most of
our clients
, Pareto Anywhere becomes a transparent source of data which they manipulate and analyse in their own platforms of choice.
Get started
by kicking off a business project with our help.