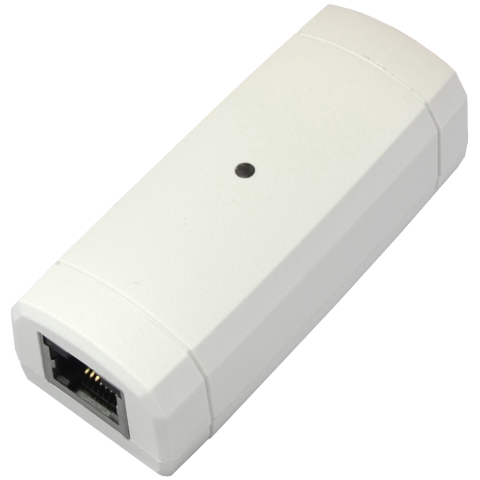 Reelceiver
Modular, daisy-chainable gateways which connect to any computer via serial port (RS-422) or to any network via an off-the-shelf serial-IP hub. Bluetooth Low Energy or sub-GHz active RFID.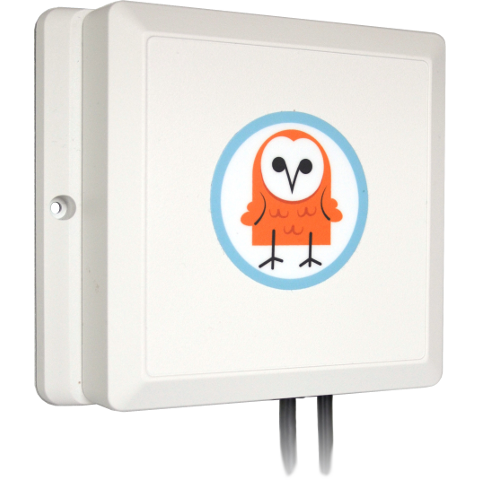 Owl-in-One
Adds WiFi and Ethernet connectivity, and the ability to run Pareto Anywhere and/or user-defined Node.js software, to a single Bluetooth Low Energy reelceiver module.
The reel deal
reelyActive's namesake innovation is the reel architecture of gateways—which we call reelceivers—which can be daisy-chained over long distances using standard network cables to provide both power and connectivity.



Packet in. Packet out.
Over the air. Over the wire.
Every wireless transmission represents ambient data. That's why the reel has a simple mission: relay every packet over the wire as serial data.
This mission is a defining feature of our gateways among all those compatible with our Pareto Anywhere open source software.
Modular. Extensible.
Inside every ambient data gateway.
Reels can be short and tiny too! In fact, our Owl-in-One contains a tiny reel-of-one on a plug-in module.
A reel can interface with any serial computer. For instance, we easily developed a reel-of-two open hardware module for the ubiquitous Raspberry Pi.