Technology
Web meets Physical World.
Observe the Physical World
Our technology enables computers to observe in real-time who/what is where/how, in any physical space, and in a language that they understand.
The TL;DR*
Essentially, it's RF packets in and JSON out. A real-time data stream.
*too long; didn't read

---
Universal
radio protocol agnostic
infrastructure agnostic
built on web standards
Versatile
open source and as-a-service
edge or cloud
integrations galore
---
From ambient wireless traffic to hyperlocal context
How our technology processes continuous data streams, in five steps.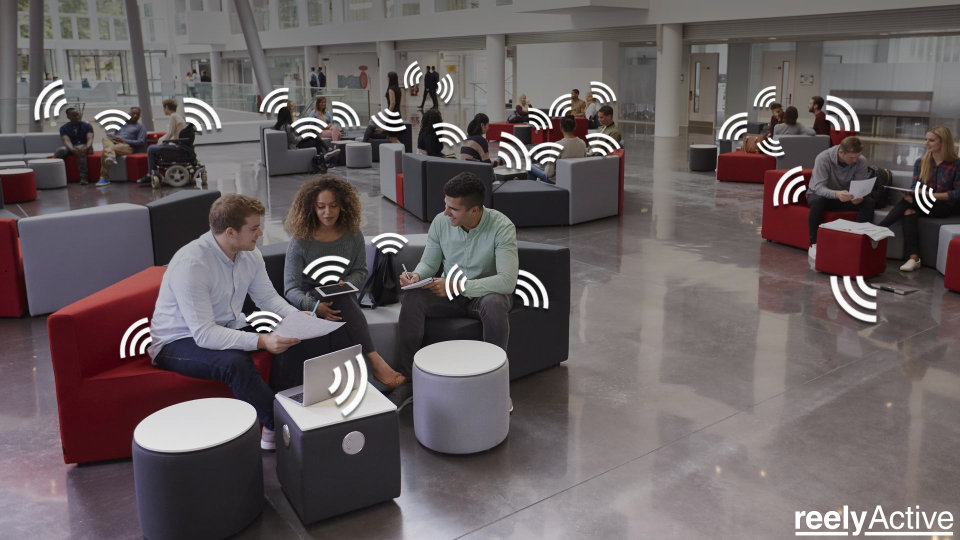 Observation
Our software observes the occupants of a physical space through radio frequencies.
Interpretation
Our software identifies and locates each device by interpreting the ambient wireless traffic.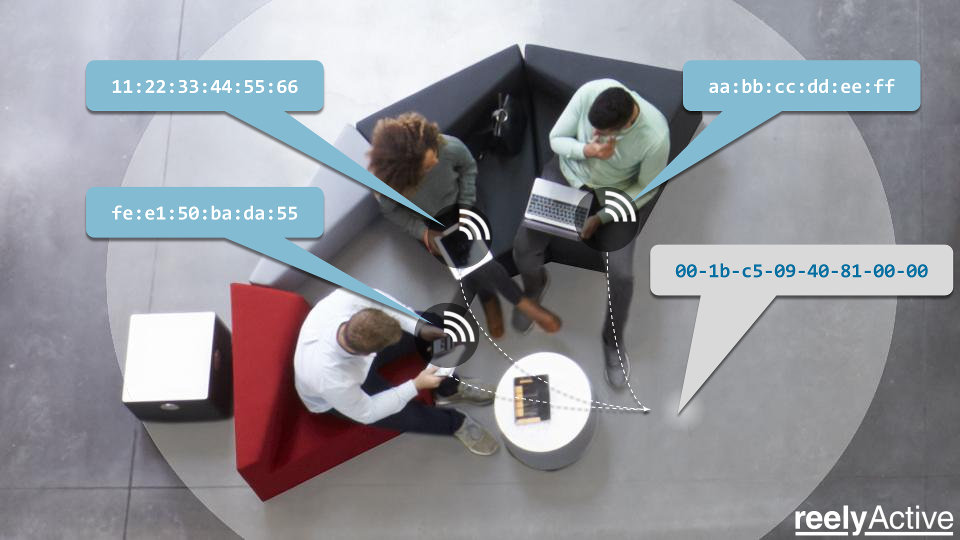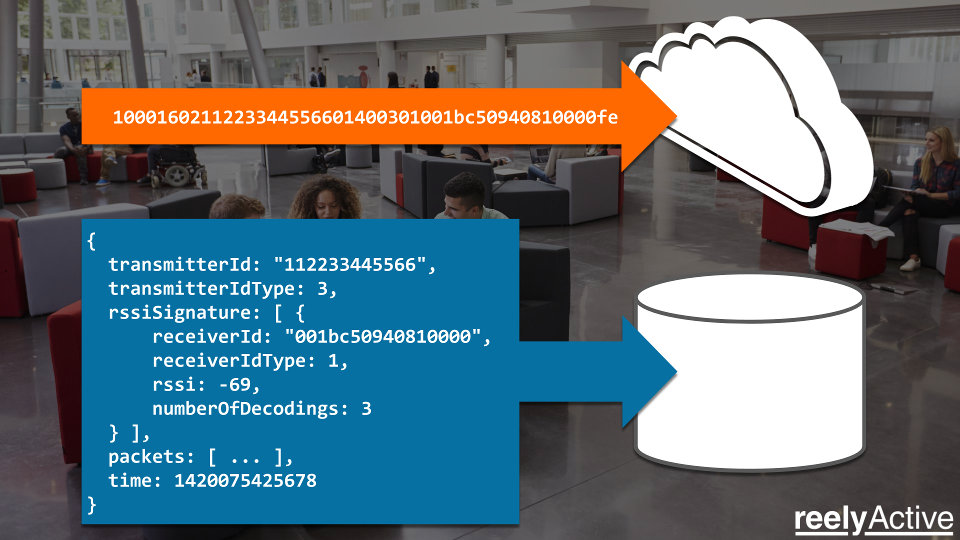 Translation
Our software translates the data stream into a standard data format for efficient distribution and storage.
Association
Our software associates every identifiable person, product and place with its digital twin via a URL.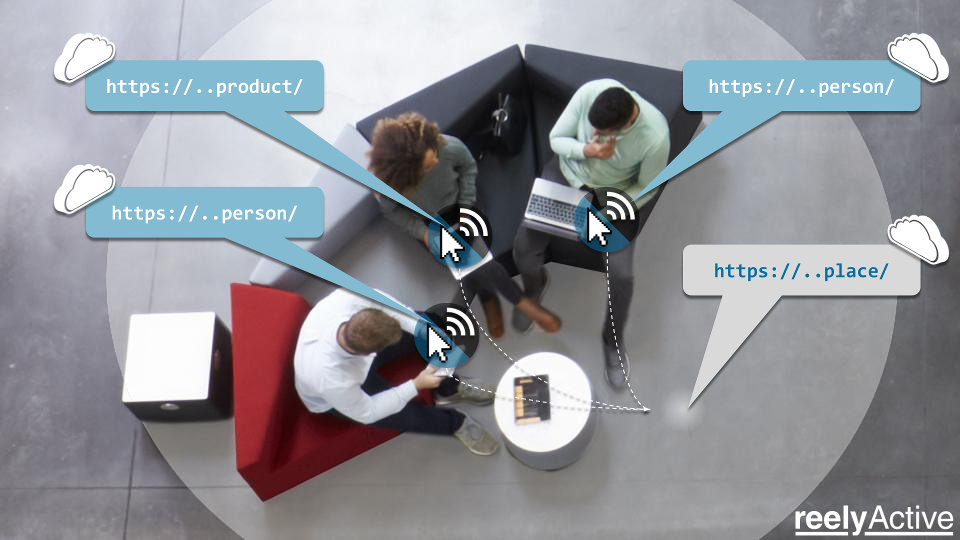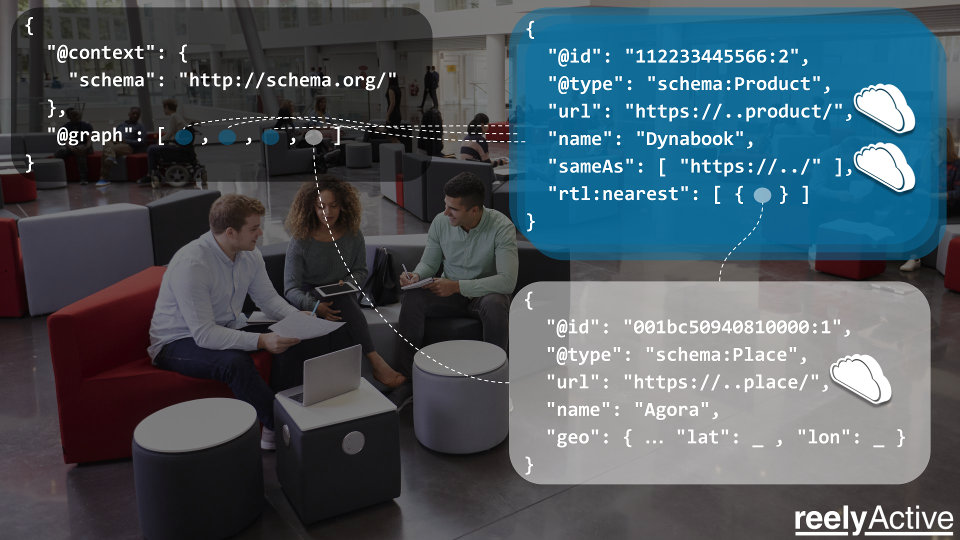 Representation
Our software combines both location and context into a web-standard representation in the form of linked data.
---
A Primary Data Source
Our technology supplies a continuous, primary source of data, which is readily consumed by any real-time, analytic or machine-learning application.
---
Infrastructure Innovation
Collect RF packets with our hardware, use existing in-building infrastructure, or bring-your-own (BYOI).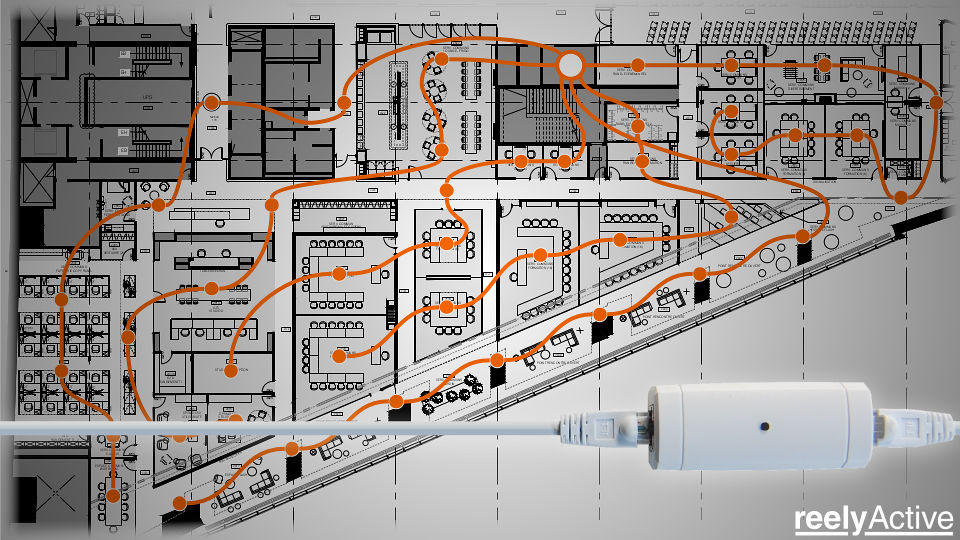 The Reel
Our founding innovation (and namesake!) is a novel daisy-chain architecture that facilitates coverage and provides flexible granularity.
Owl-in-One
Plug-and-play simplicity facilitates coverage where and when it is needed. Our Showcase Kit includes three!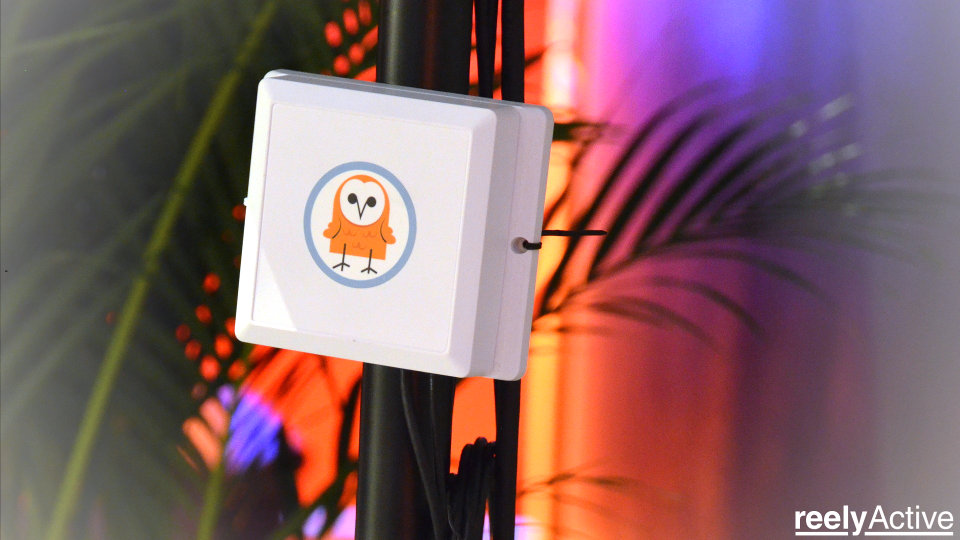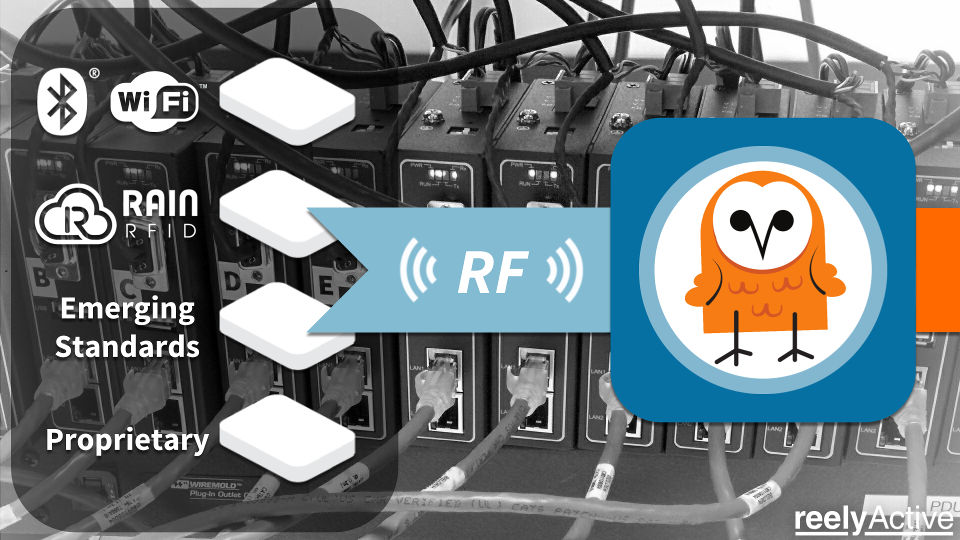 Bring-Your-Own
Use the right hardware for the job (especially for proprietary or passive RFID). Our software will ingest the stream of RF packets.
Look above you!
Electric light is the ubiquitous in-building infrastructure. We're working with major vendors towards a bright future.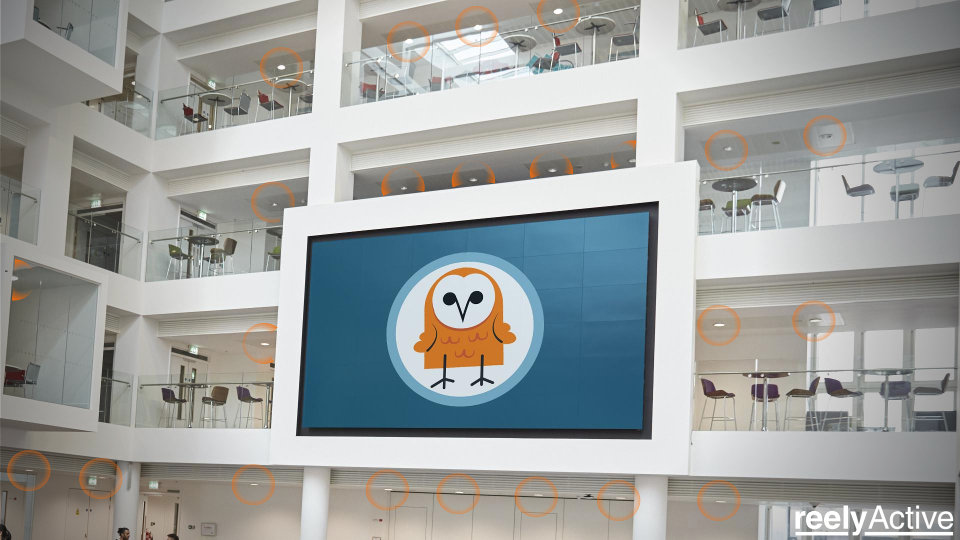 ---
Pareto by reelyActive
Pareto is our Software-as-a-Service. In addition to the data stream, Pareto includes a wealth of web apps and one-click integration with platforms such as Google Analytics.
---
Inspired Innovation
Since 2012, our team and collaborators have proudly innovated with the mission to advance machine-contextual-awareness at the service of humanity. In this pursuit, among other things, we have published several scientific articles, defined the concept of "hyperlocal context", developed a wealth of open source code, and invented & commercialised a novel sensor architecture. We invite you to follow the links below to learn more: