Located at the corner of Sherbrooke and Parc in Montréal, our Park Avenue Research Centre is nonetheless ambitiously named in honour of another PARC—one which was instrumental in creating a trillion dollar computing industry.
reelyActive Parc is a living lab pioneering a future in which occupants of any space exist and interact both physically and digitally, at a human scale and with a human-centric focus.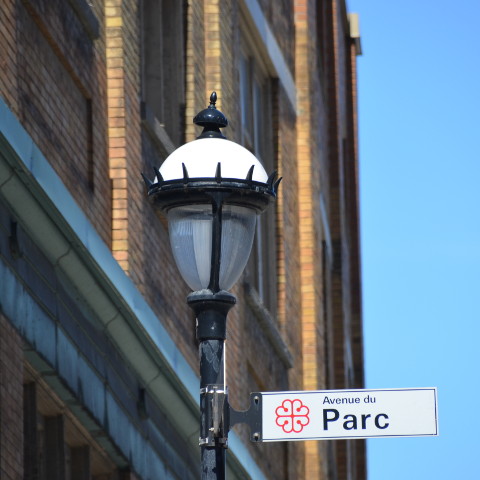 Visit
Experience and co-create the future with us at Parc
We are pleased to arrange curated visits by appointment*, and regularly co-organise events with GénieLab with whom we share the space.
We also offer one-day intensive training sessions to small teams on a limited basis. Contact us to inquire about either.
*Physical visits are currently suspended to mitigate the spread of COVID-19.
What will you find at Parc?
A living lab inhabited by those who thrive in continous change