JGH CLSC Métro Case Study
A clinical pilot to better plan for deployment at scale.
Context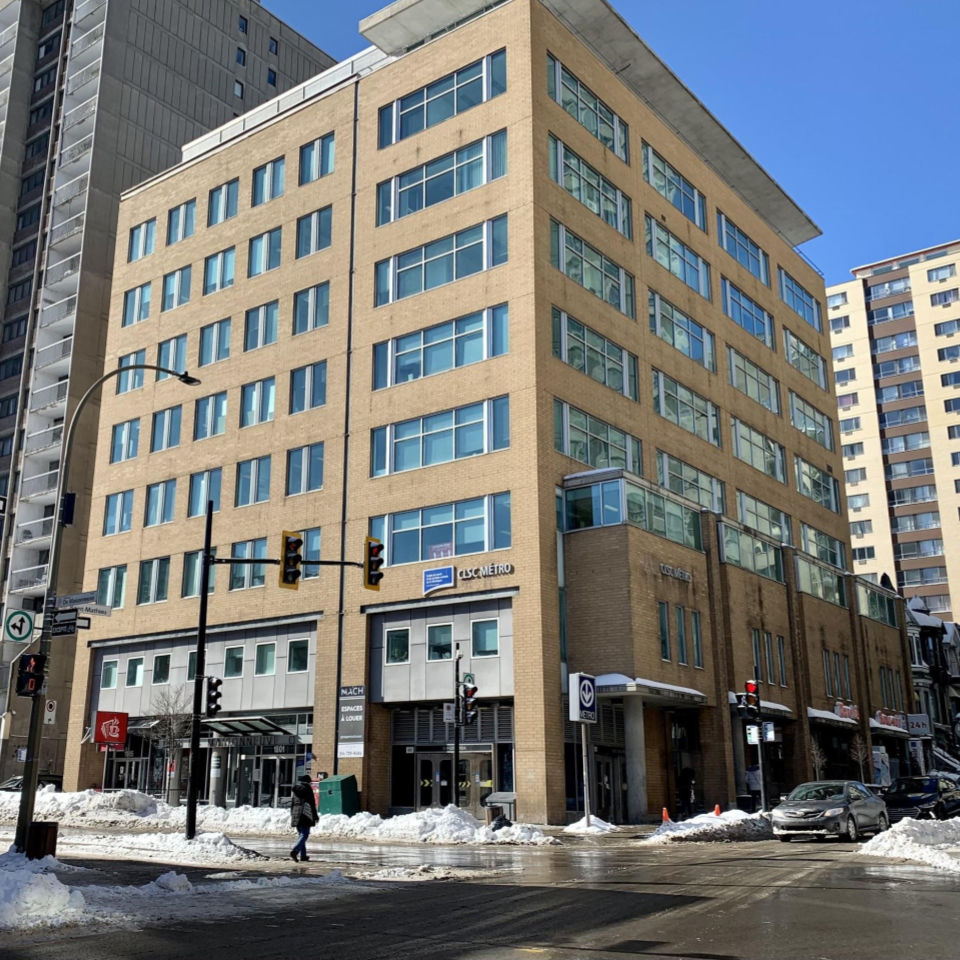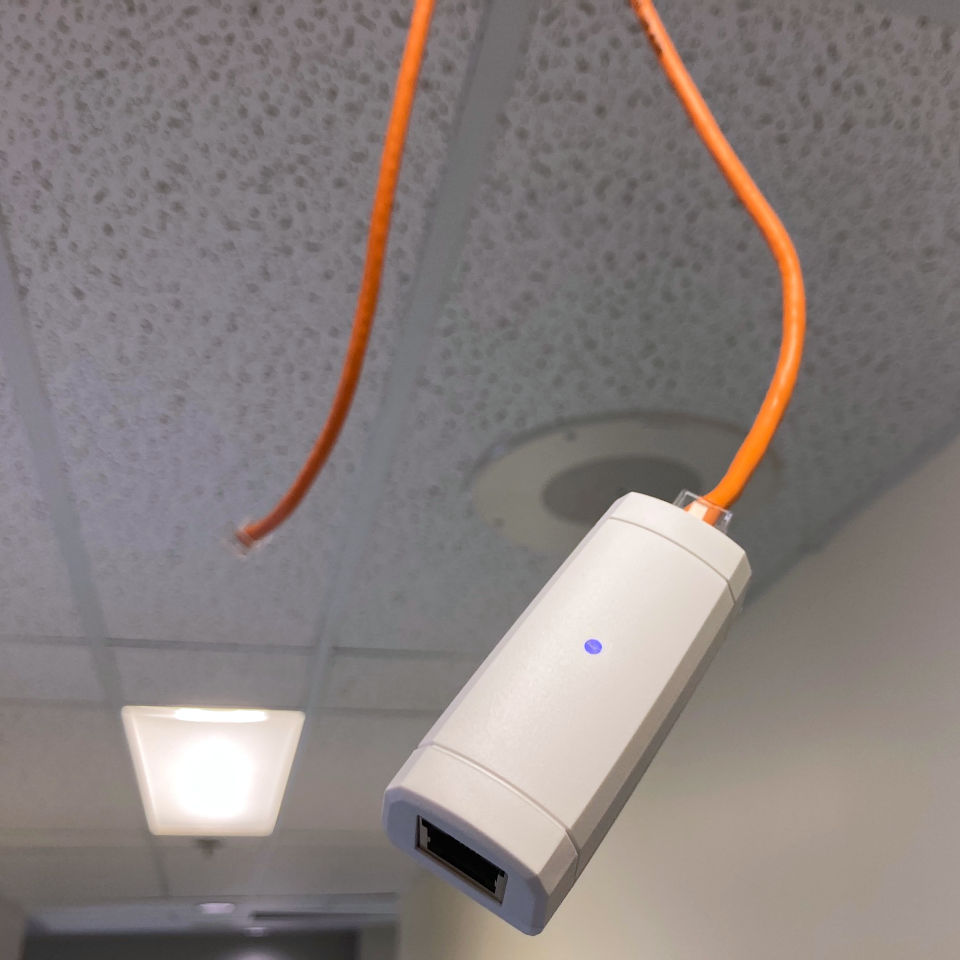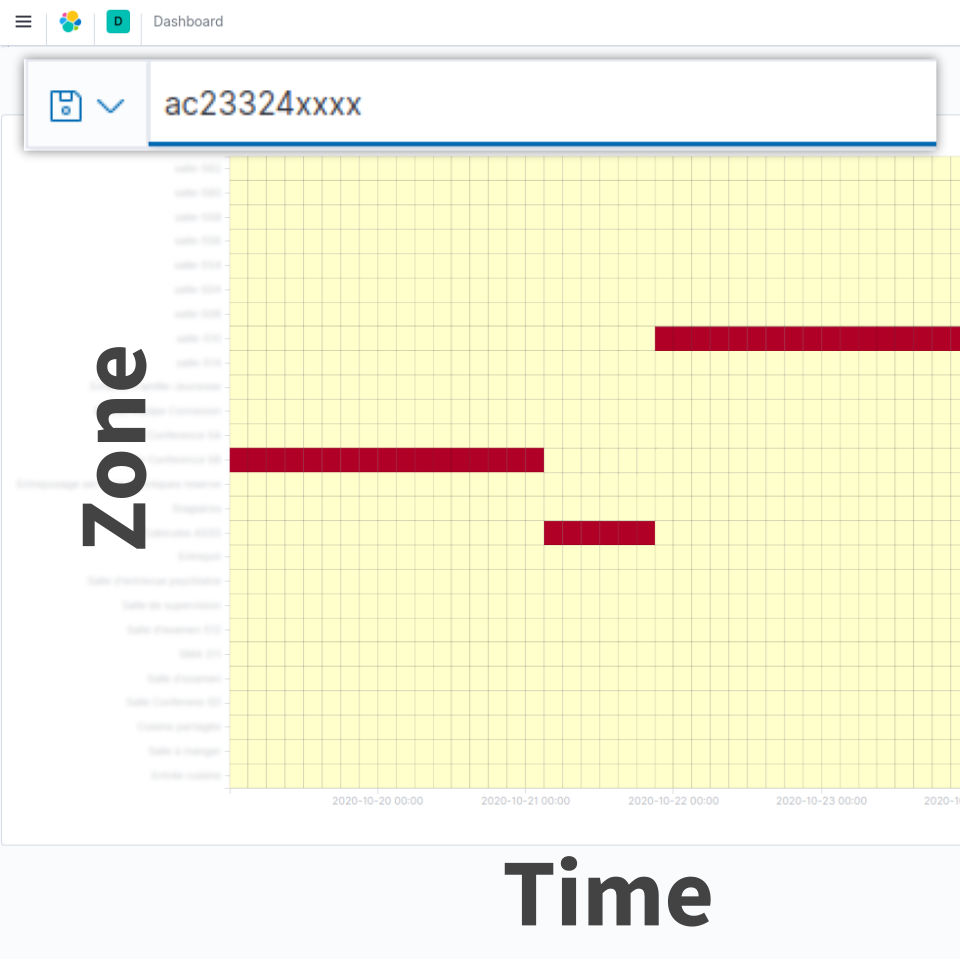 Montréal's Jewish General Hospital (JGH) faced the challenge of locating assets and analysing occupancy patterns throughout their spaces, which are distributed across many buildings and campuses. During the COVID-19 pandemic, a narrow window of opportunity presented itself to pilot a project in a clinic to validate potential solutions ahead of a broader rollout.
reelyActive was selected for the unique ability to deploy, on a constrained schedule, their infrastructure which simultaneously supports both use cases (and more!). Over just two days, reel infrastructure was installed out-of-sight above the false ceiling of the clinic. Within a week, meaningful occupancy and asset tracking data was available for the client to explore through Kibana dashboards prepared by the reelyActive team.
The experience gained from the project enabled the JGH to accurately plan and estimate the feasibility, costs and risks associated with a deployment at scale.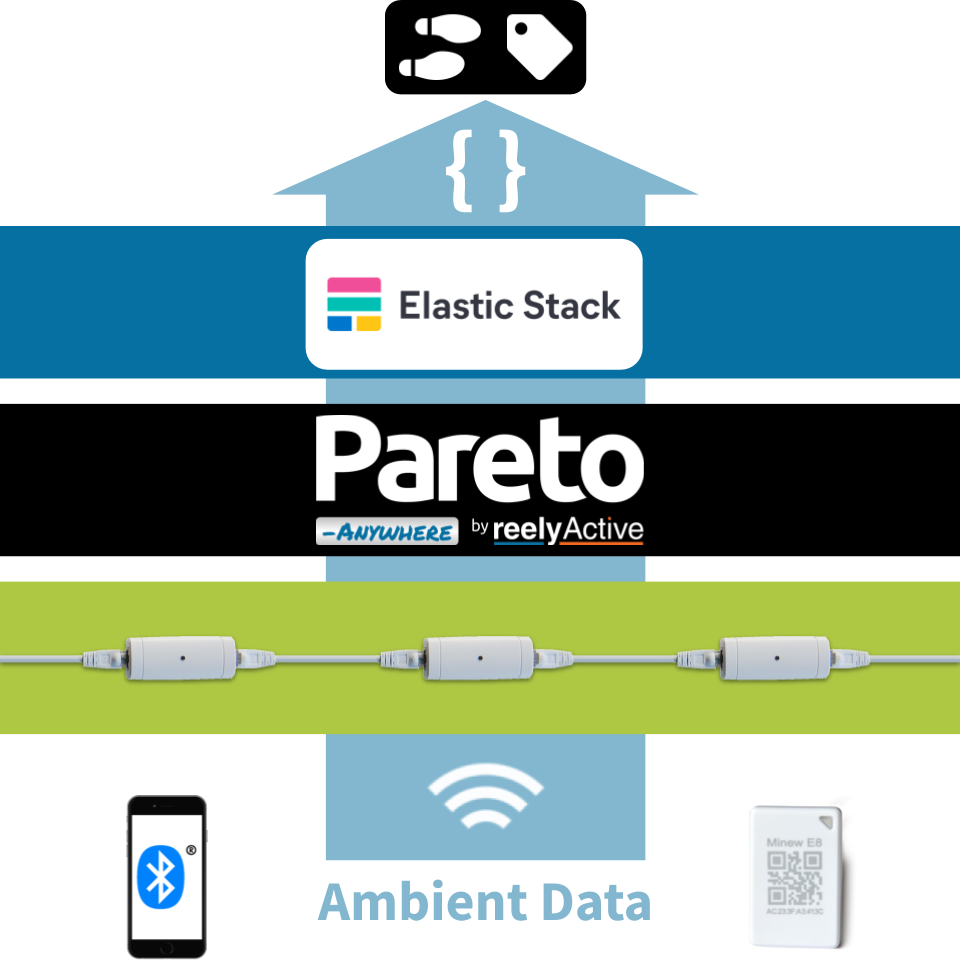 JGH CLSC Métro
Montréal, Canada
Launched 2020
Related Case Studies