Desjardins DTM Case Study
A 15% savings on real estate with employee experience benefits.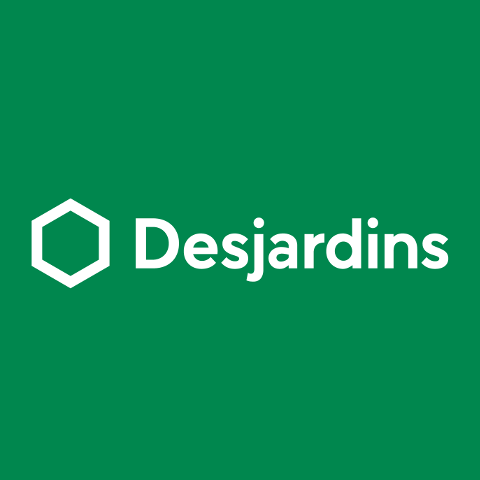 Context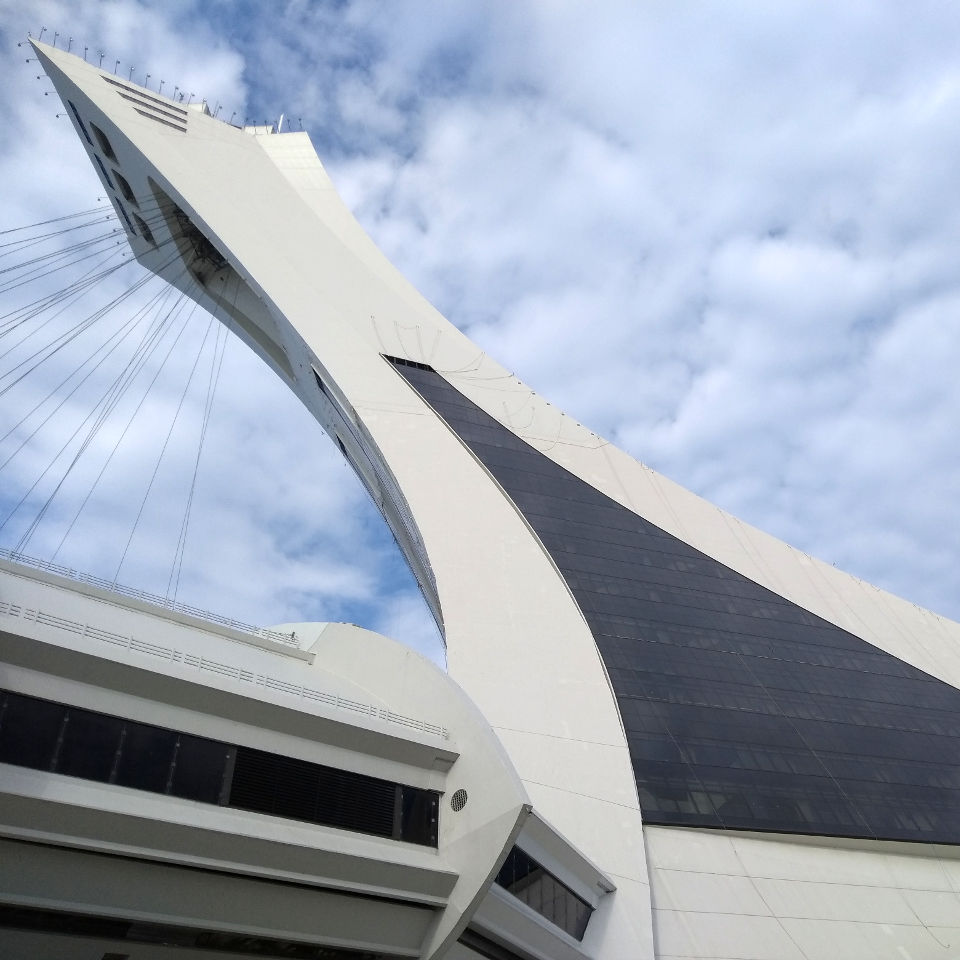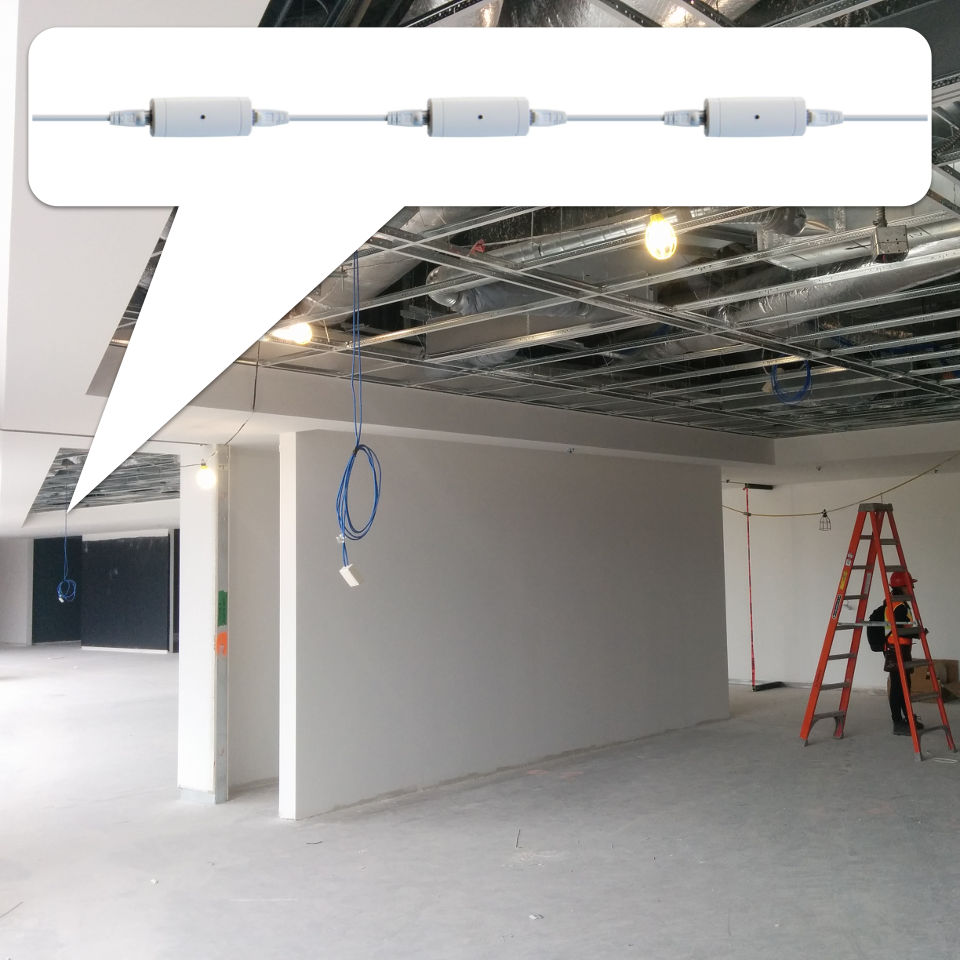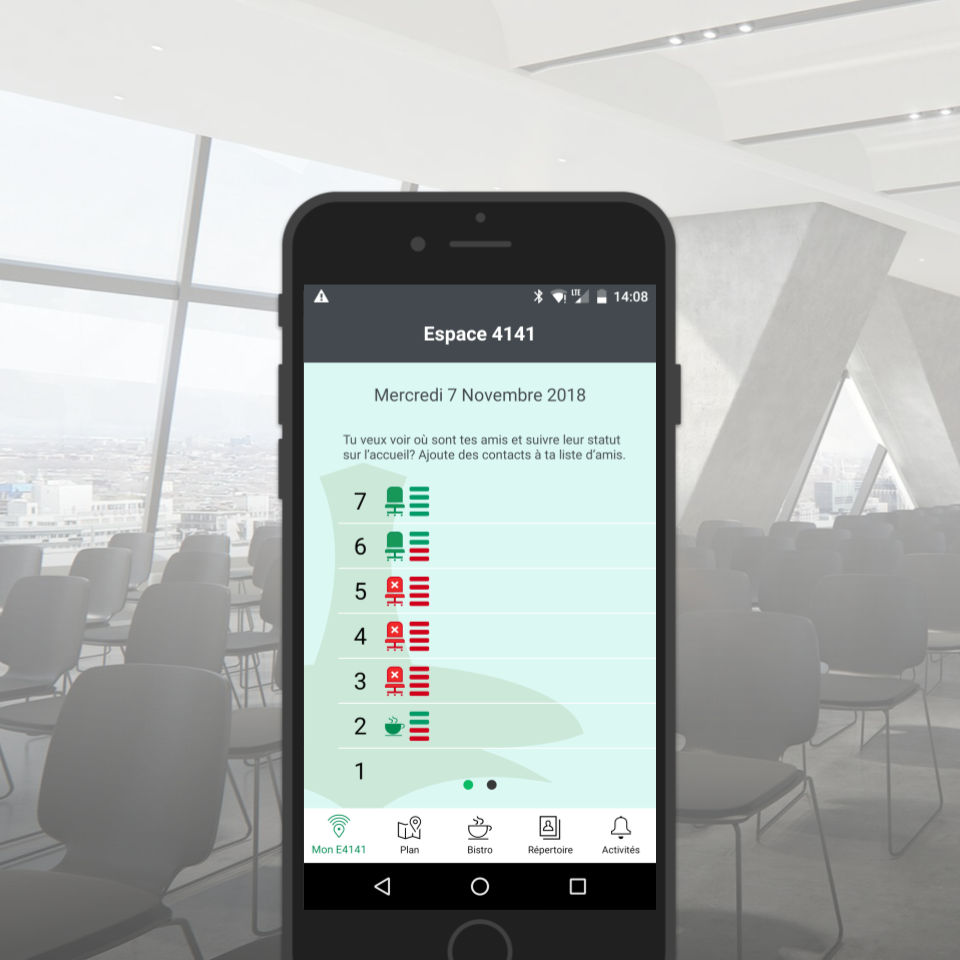 North America's largest federation of credit unions, Desjardins, were thinking ahead when they selected Montreal's Olympic Stadium, the world's tallest inclined tower, as their newest office space. Their move to this new space kick-started their journey to create a smart and innovative workplace to accommodate 1,600 employees without assigned seating.
To facilitate the transition, they wanted employees to be able to see the availability of any space in real-time, and locate their colleagues. Logient was retained to develop a bespoke mobile app and data management solution and reelyActive was retained to outfit the building with infrastructure to capture and contextualise the ambient occupancy data. reelyActive would later assume the data management responsibilities, replacing the bespoke solution with a standard Elastic Cloud instance to provide anonymous occupancy analytics.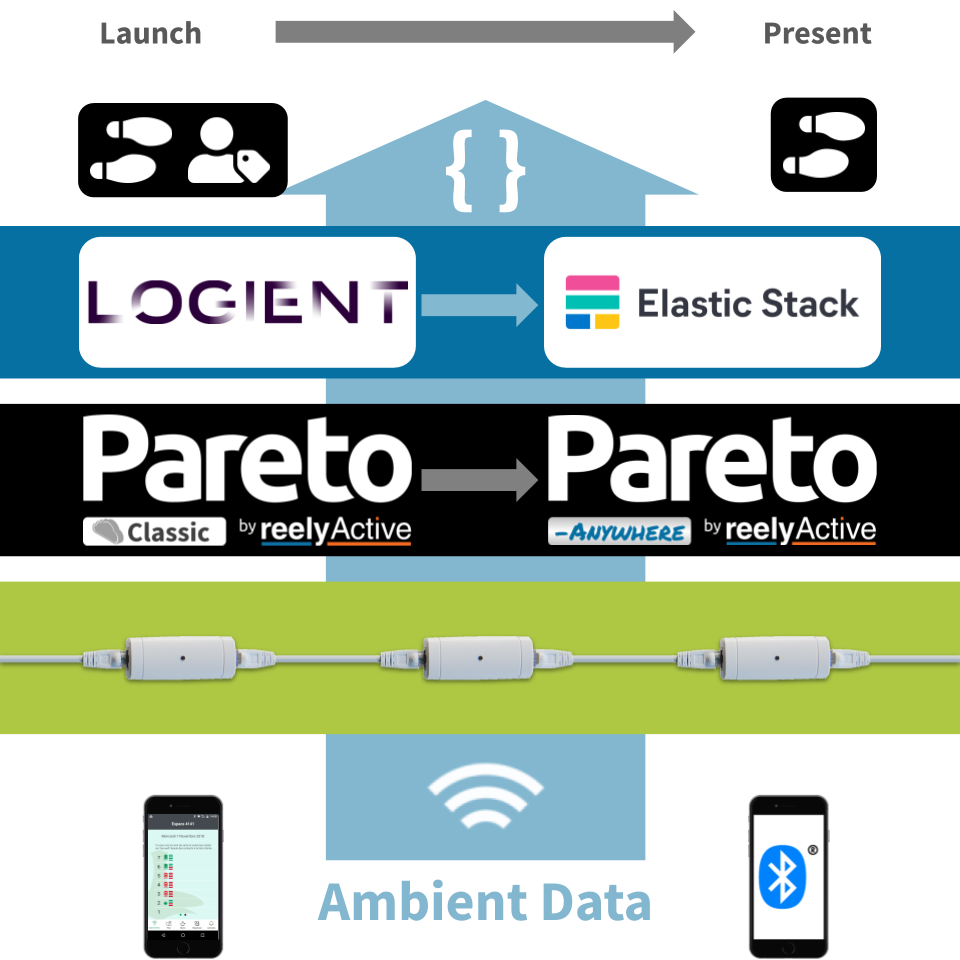 Desjardins DTM
Montréal, Canada
Launched 2018
Related Case Studies