In December 2020, nine months into the global pandemic, we reached out to our diaspora of contributors, as well as clients, partners, vendors and friends of reelyActive. We offered to mail them an Owl-iday gift, and those who accepted received a lasercut parliament* of barn owls, with a request to "send us a feel-good-picture of the ornament, in order to end 2020 in a good way."
*A group of owls is called a "parliament" as they have long been considered to be of a wise disposition.
These are owl the pictures and messages we received from our growing global community. We hope they warm your hearts as they did ours, and instill optimism that indeed, everything will be owl-right.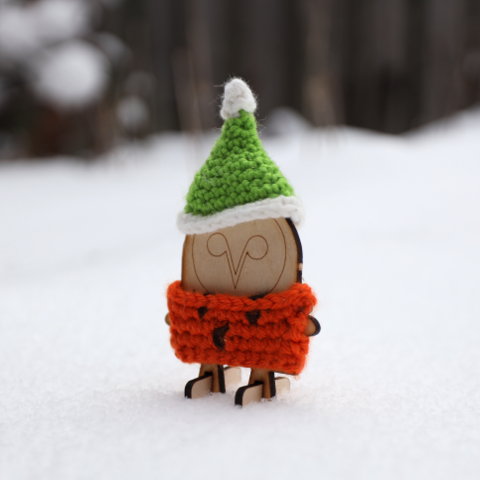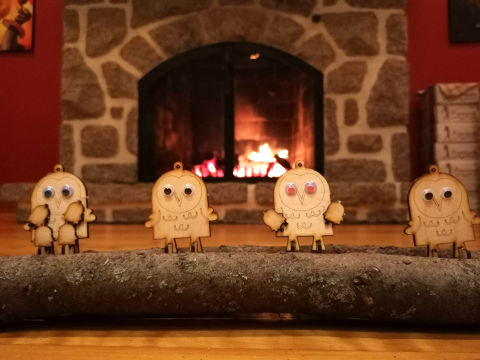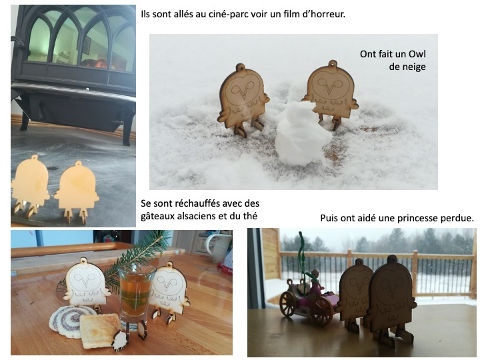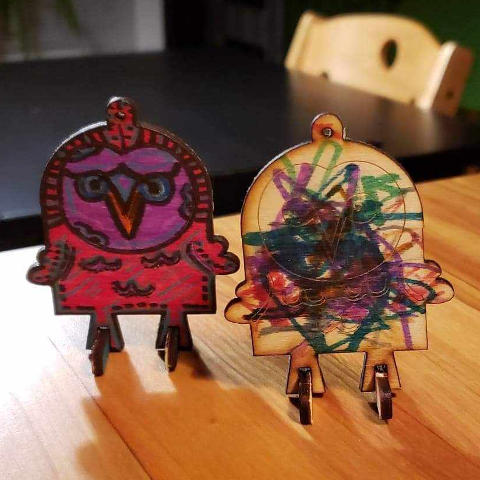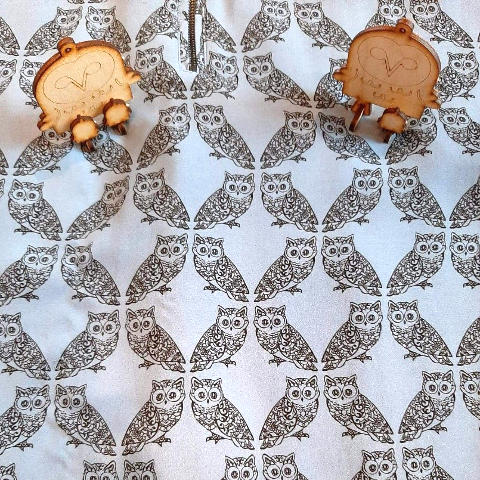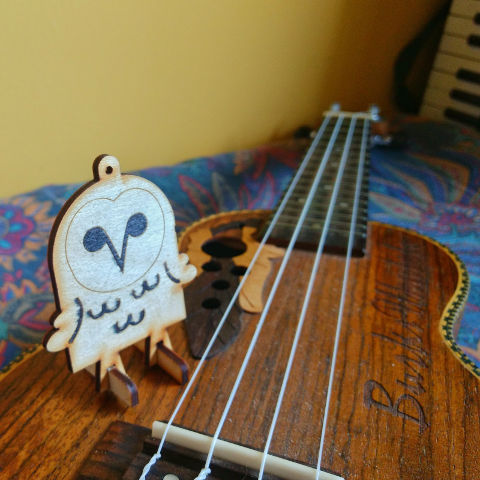 Combining her singing skills with some music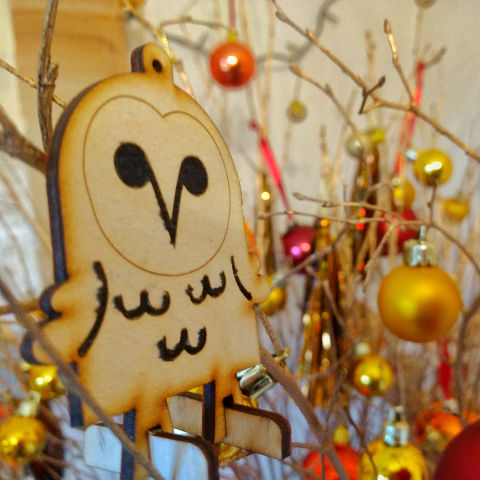 Enjoying the Christmas decorations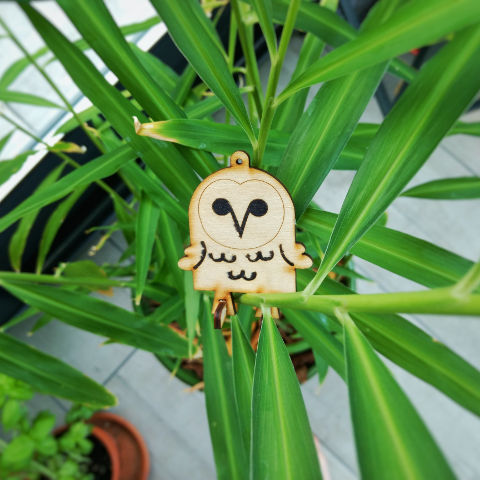 Feeling home in this beautiful ginger plant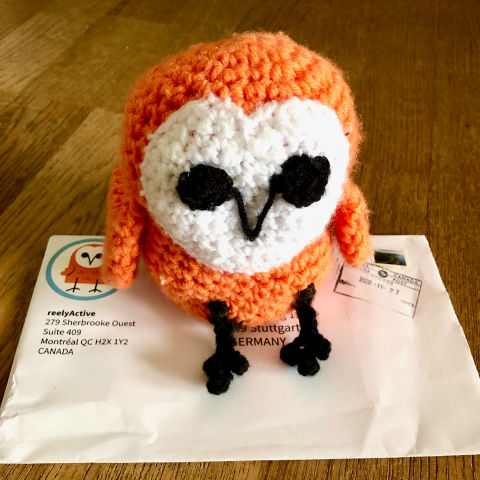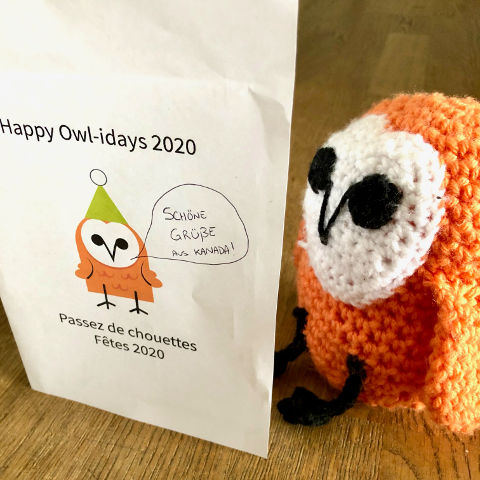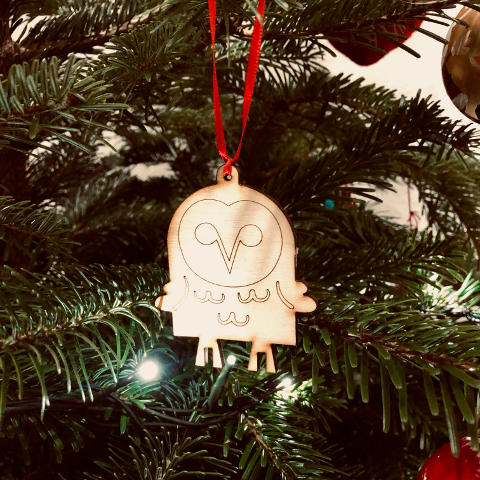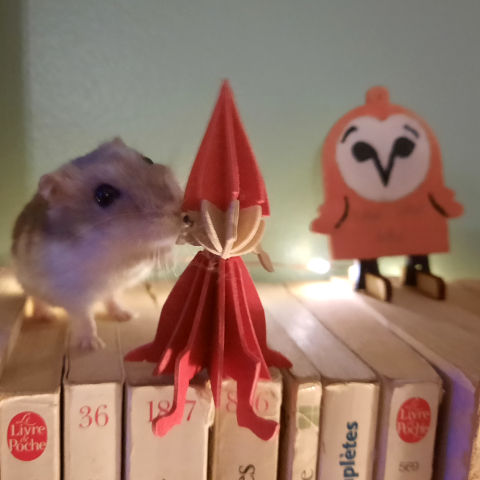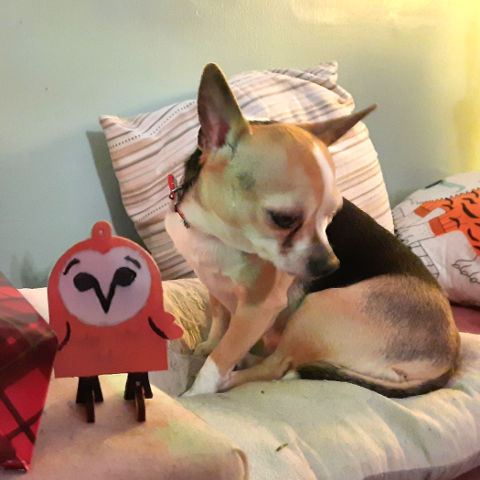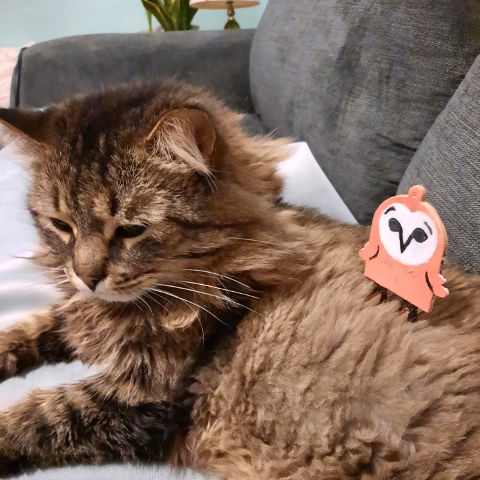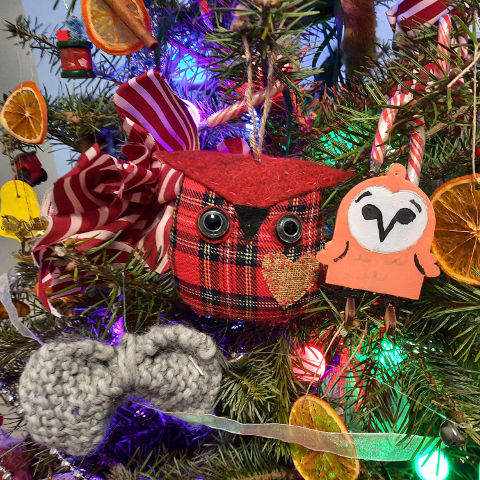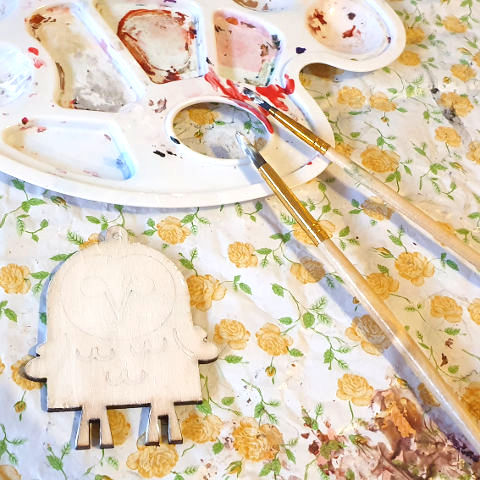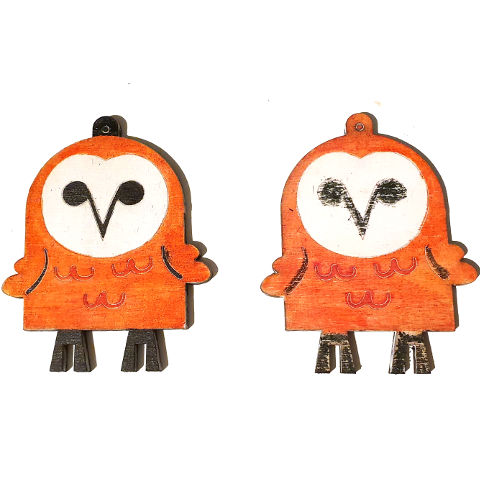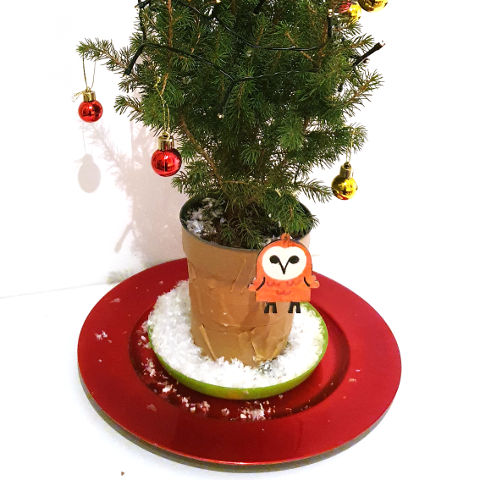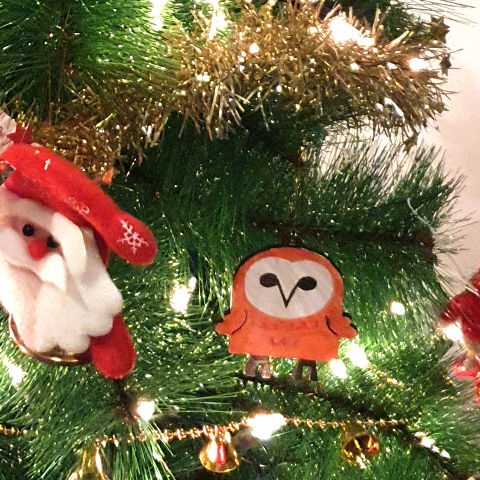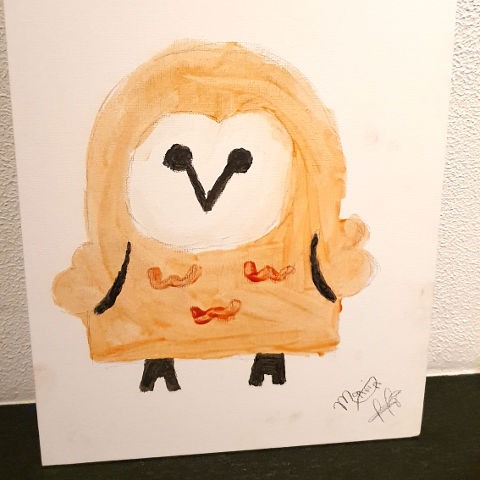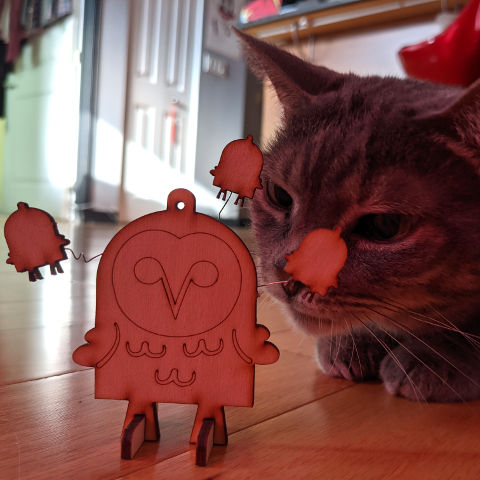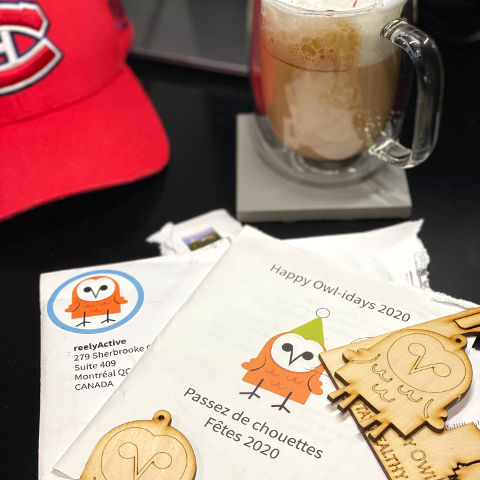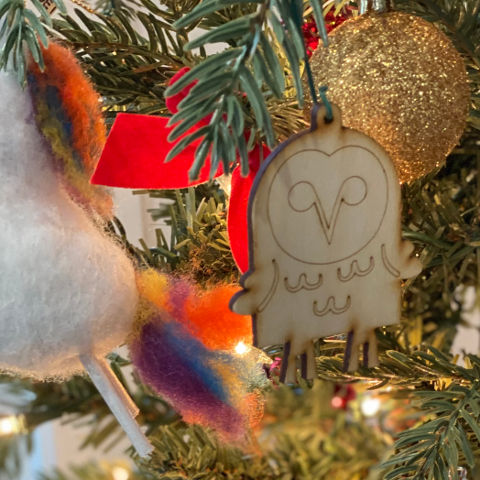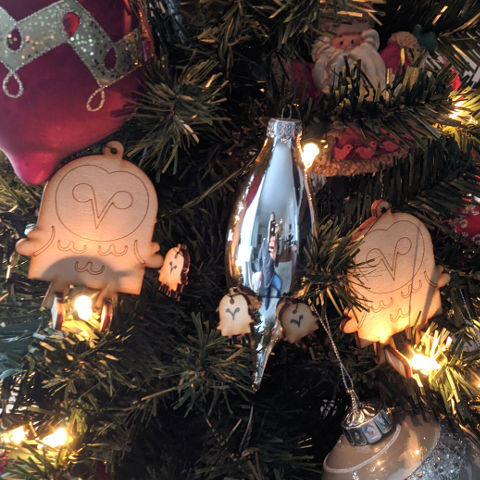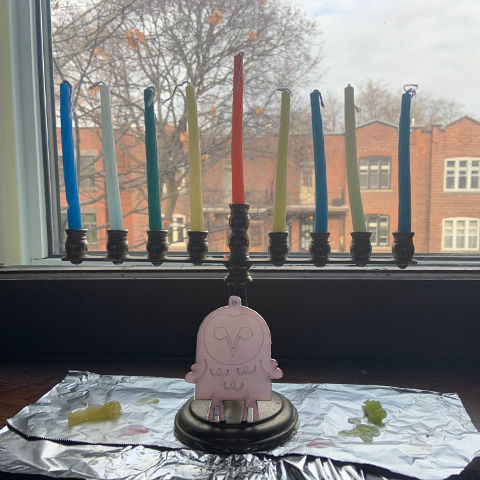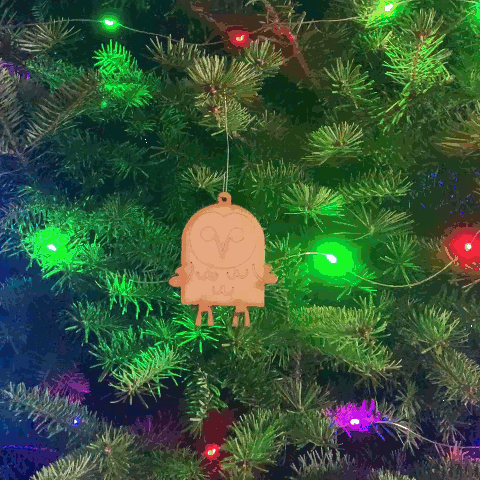 A Chrismuk-Owl from our home to yours! Best wishes for 2021 to all!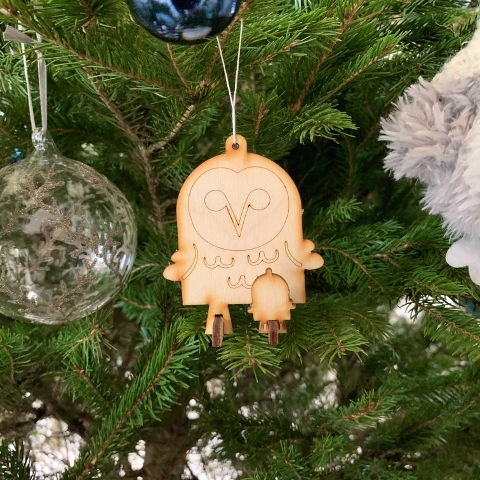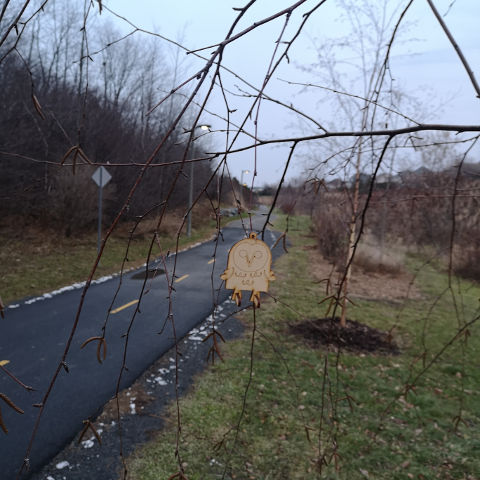 Walking a owl hour, almost every day, on a section of the cycle path that surrounds my own town of Sainte-Julie, escaping from melancholy during pandemic.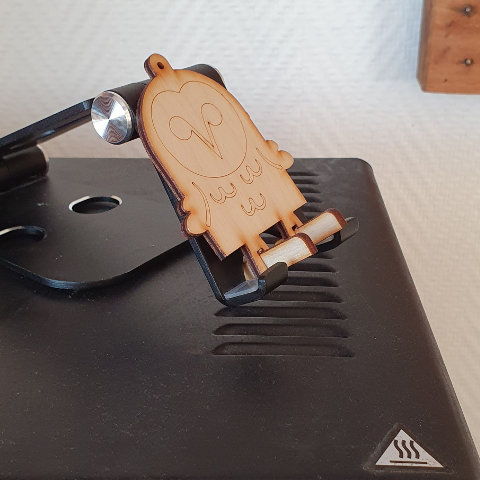 A défaut de se réchauffer au coin du feu, on fait ce que l'on peut.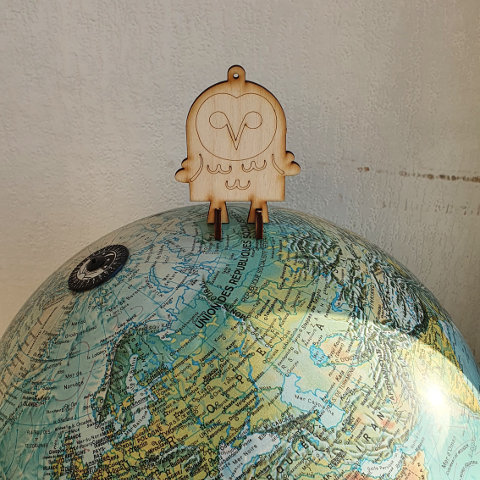 Thinking about where owl go next...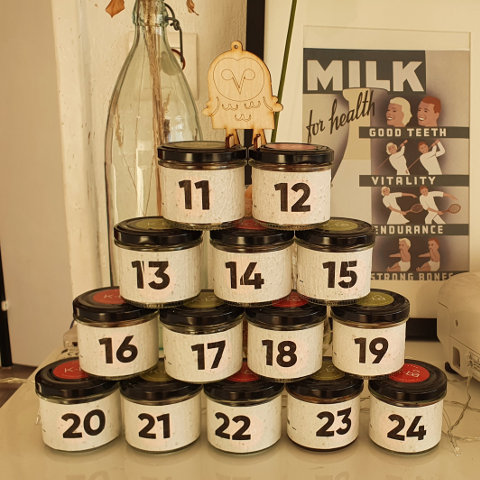 Keep caring about our environment in these Xmas times peeps!
Whoooo has a zero-waste Christmas tree/advent calendar!?!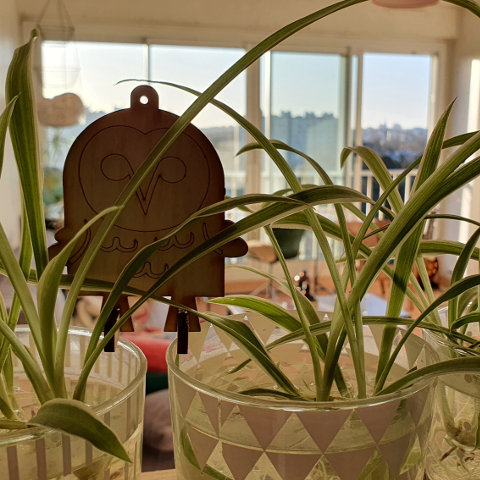 No need to go far away to get some nature feels.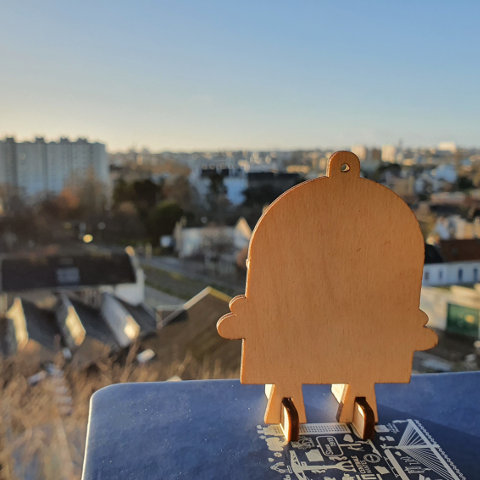 Enjoying the nice view and gentle sun.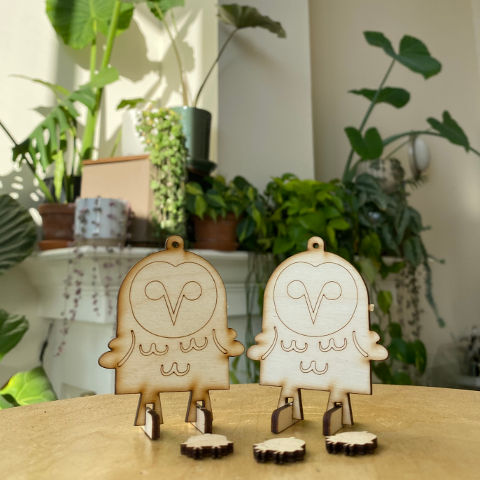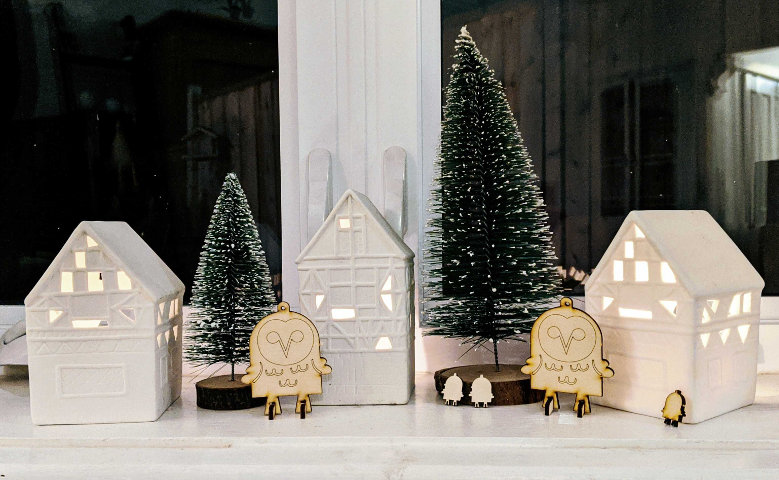 In 2020 we have all re-learned the essentials of shining light in our homes and in our hearts. Let's bet that 2021 will allow us to share these lights with the w'owl* world...
*Native French speakers often pronounce "owl" as "hole". Seriously, check out this video.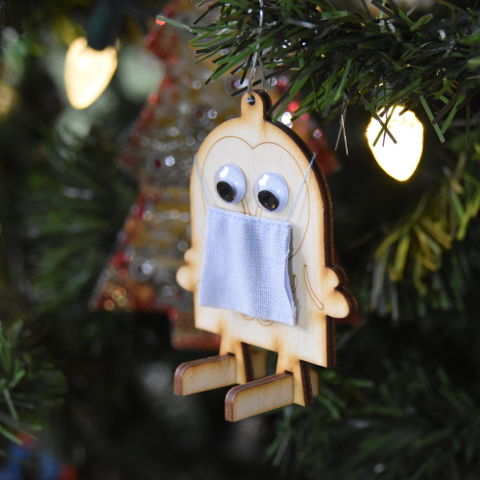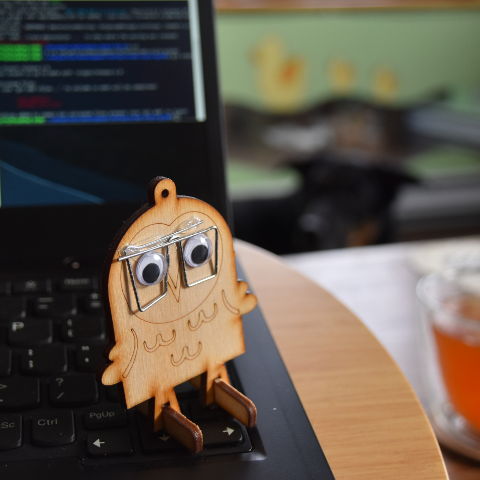 They say that hindsight
is always Twenty-Twenty.
Look forward instead!
A nod to the haikus of our 2018 Owl-idays Special.
Owl about the process
Special thanks to our friends and officemates at GénieLab for iterating with us on the conception, design and fabrication!