Make any physical space
context-aware

to improve what matters for your business.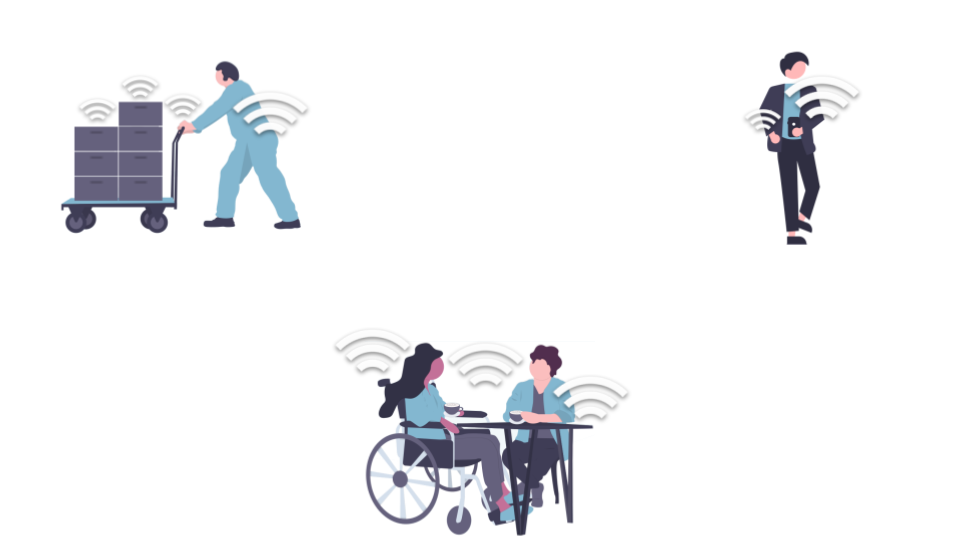 Ambient data

Hundreds of billions of radio-identifiable things represent an inexhaustible source of ambient data.

Ambient data is abundant throughout the physical spaces in which we live, work and play.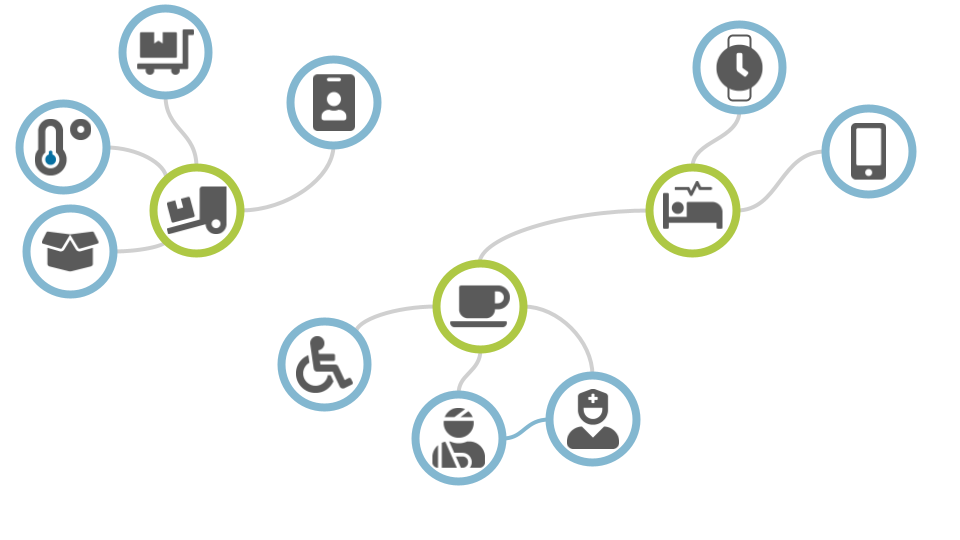 Context-awareness

Since 2012, we've led the development and commercialisation of the foundational technologies that transform ambient data into contextual information, namely,

who/what is where/how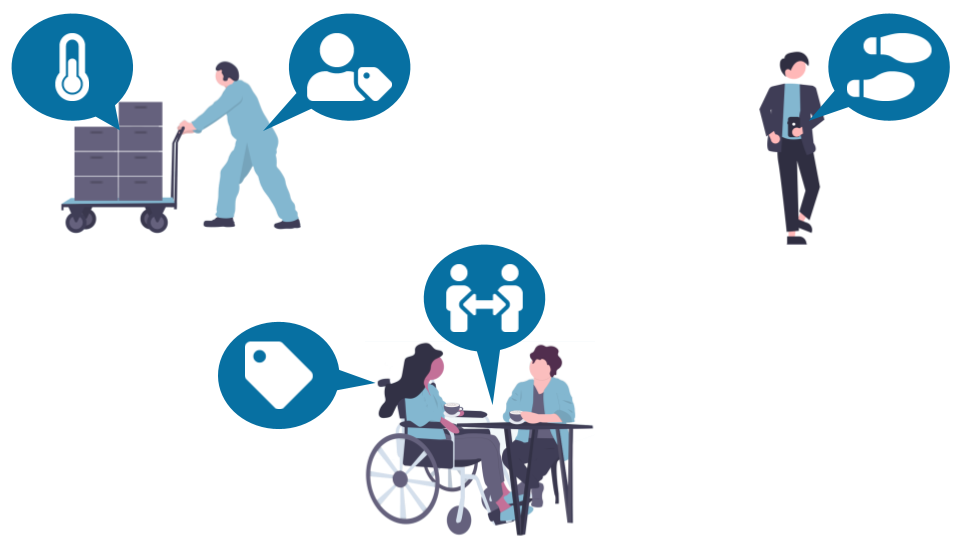 Intuitive applications

The collected contextual data enables each and every one of the following complementary use cases:
Occupancy analytics
Asset tracking
Personnel tracking
Environmental sensing
Interaction detection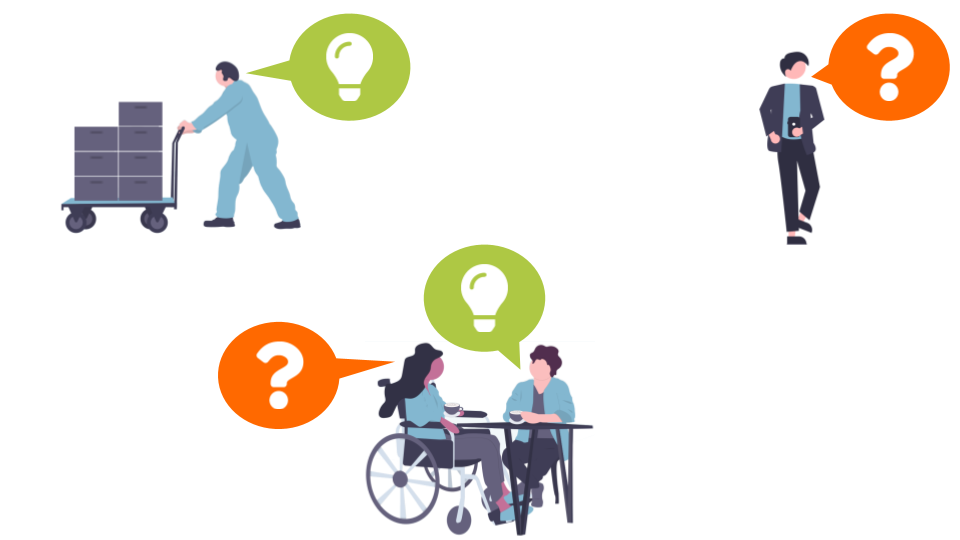 Culture of improvement

Foster cultural evolution by empowering everyone to understand and improve what is really happening in the physical spaces in which they live, work and play.
We combine the foundational technology, comprehensive expertise and progressive business model to inherently support an agile approach to
digital transformation

based on

context-aware

physical spaces.
Our Technology
Our Pareto Anywhere middleware connects the hardware and software platforms you know and trust, transforming ambient data into contextual, actionable information.
Open architecture
Open source
Pareto Anywhere and the Elastic Stack pair together for an end-to-end solution while our modular technology architecture provides a foundation for the development of novel context-aware applications.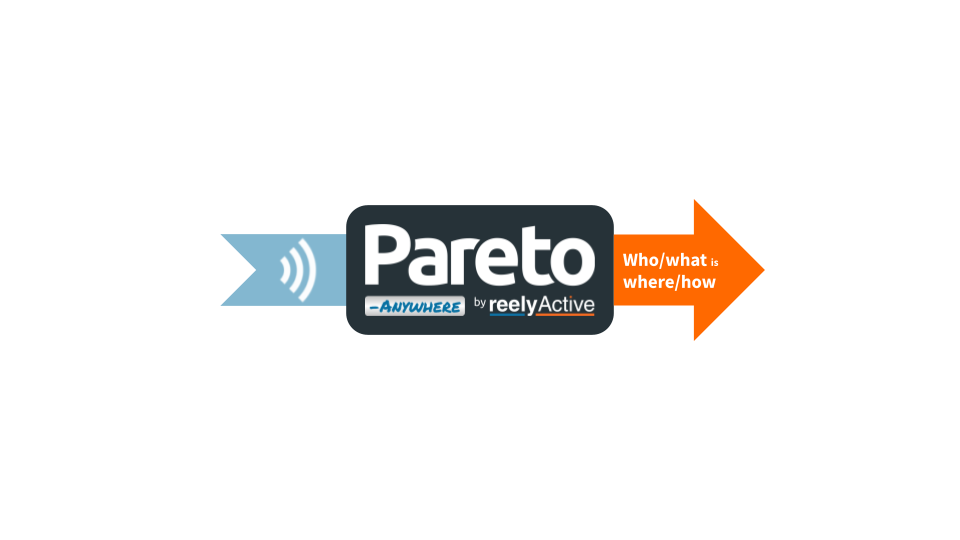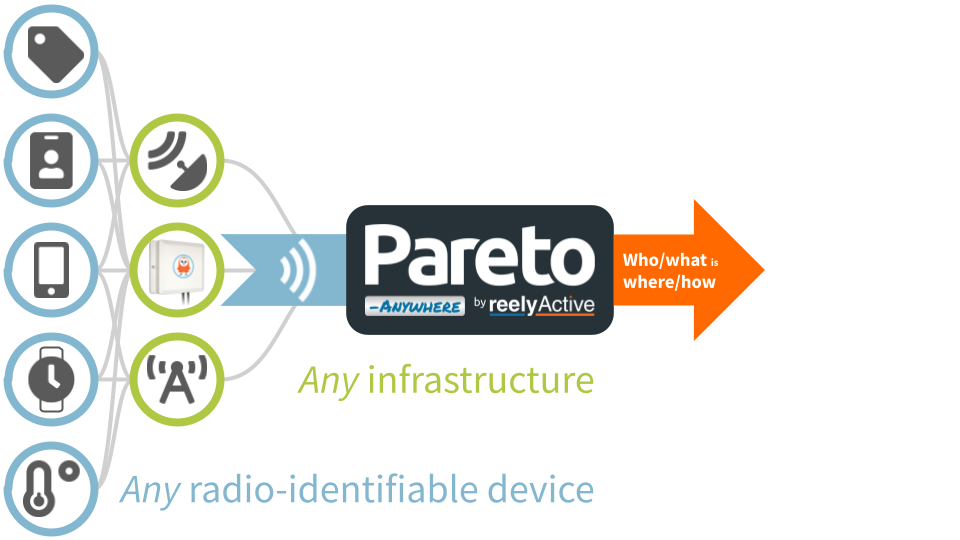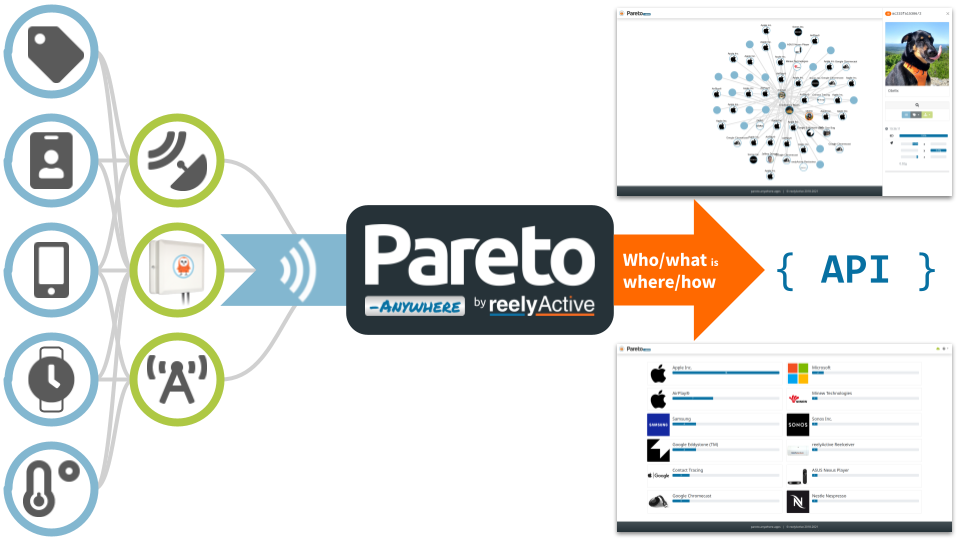 Our Expertise
We are pioneers and experts in both the technology enabling context-aware spaces and, critically, the journey toward their adoption by occupants and stakeholders which fosters enduring cultural change.
A decade's worth of deployments has taught us what works, and—more importantly—what doesn't!
Our Model
Pareto Anywhere is free of cost to use.
We sell unconstrained access to our team through an annual subscription so that you can leverage our time and expertise as an extension of your own business.
Need a quick win? Our Breakthrough package is your ideal starting point.
Your starting point
We'll meet you where you are today. Together let's move beyond for a better tomorrow.
Community
No cost
Enjoy the freedom of open source and community support.
Breakthrough
Defined budget
Begin with a quick win and an effortless outcome.
Beyond
Annual subscription
Advance efficiently with expertise on demand.
What matters for your business?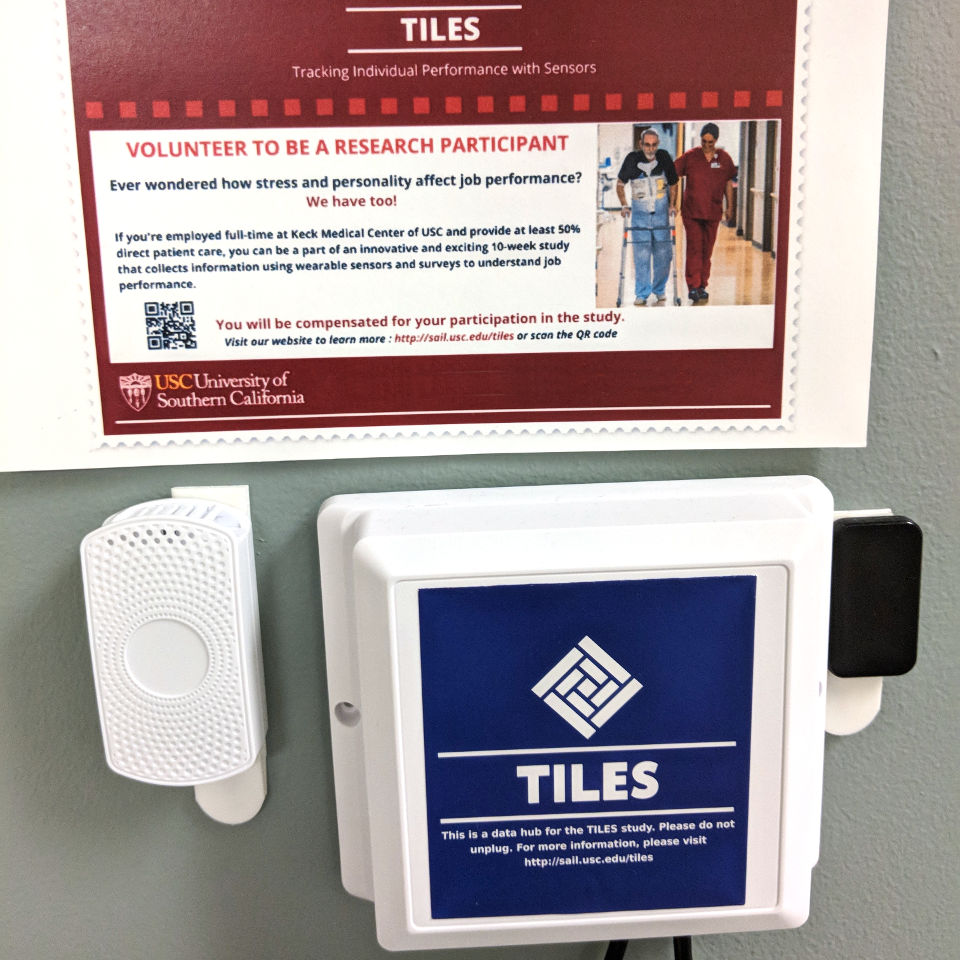 Community

Breakthrough

Beyond

Occupancy Analytics

Asset Tracking

Personnel Tracking

Environmental Sensing

Interaction Detection